Children's Complete Personality is Developed by Rashtriya Balrang Samaroh
Thursday - December 21, 2017 1:24 am ,
Category : BHOPAL
---
School Education Minister Kunwar Shah Addresses Children
Bhopal:
Minister for School Education Kunwar Vijay Shah said that Rashtriya Balrang Samaroh is a home for all the children of the country. Their personality is developed completely here. He further mentioned that presentations, which children gives here needed to be refined. Therefore, senior artists of the art world will be invited in the future. Kunwar Vijay Shah was addressing the Rashtriya Balrang Samaroh in Indira Gandhi Manav Sangrahalaya of Bhopal today. Enchanting folk dances of their respective states were presented by the children came from the different states of the country on the second day of the samaroh. About 600 students of 26 states and 10 thousand students of state's schools are participating in the Rashtriya Balrang Samaroh.
Minister Kunwar Vijay Shah mentioned that the Balrang Samaroh is being organized completely by the children for the children. Balrang is being organized with new experiments this time. On the one hand, the children are presenting their skills in cultural and literary competitions, on the other they are making people acquainted with different cuisine on the food stalls as chefs. He stated that the children are being introduced with the aspects of personality development like stage execution beside stage-programme management and journalism. Bal-Patra has been published by the student journalists with this objective. Security and disciplinary work has been entrusted to N.C.C cadets and Scouts and Guides.
Director Indira Gandhi Manav Sangrahalaya, Prof. Sarit Kumar Chowdhury in his address said that children should see the museum and tell about the heritage of the state to other children of their states so that they could come to Bhopal in future. He informed that the Balrang Samaroh is organized every year to introduce local children with the culture, life style and cuisine etc. of other states besides providing information on progress made by the country in different fields so that the leadership, management and team spirit could be developed in the children. Director Public Instructions Smt. Anju Pavan Bhadoria and Additional Director D.S. Kushwaha were also present in the programme.
Avdhi folk dance was presented by the students of Uttar Pradesh and Mukko folk dance by the students of Arunachal Pradesh, Bagruba dance by the students of Assam, Dongri folk dance by the students of Jammu-Kashmir, Jiliyong dance by the students of Nagaland were presented in the programme. Captivating Garba folk dance and Jai Ambe, Jai Ambe were presented by the students of Gujarat.
Moreover, Badhai folk dance of Bundelkhand was presented by the students of Madhya Pradesh. Students of 9 states gave presentations in boys and girls category under the Rashtriya School Band competition.
On the third day of the samaroh i.e. December 21, the winner students will give their presentations under the national level folk dance competition. Prize distribution programme will be held in the afternoon at 1.00 p.m.-
Window To News
RELATED NEWS

January 24th, 2019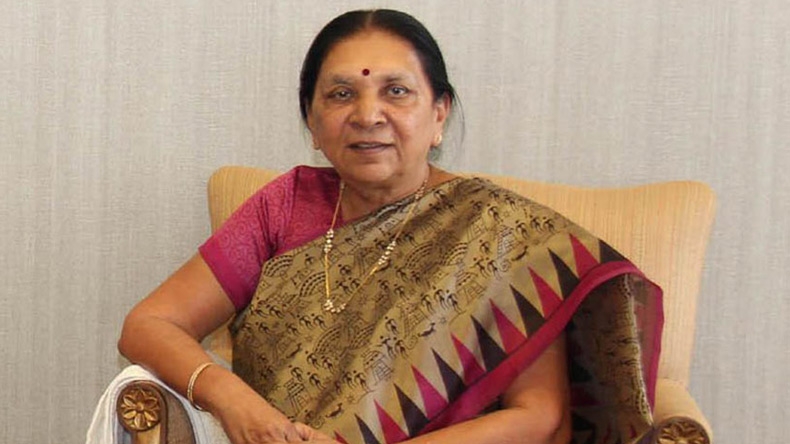 January 24th, 2019
January 23rd, 2019