Van Mela plays significant role in attraction towards Ayurveda
Thursday - December 21, 2017 1:27 am ,
Category : BHOPAL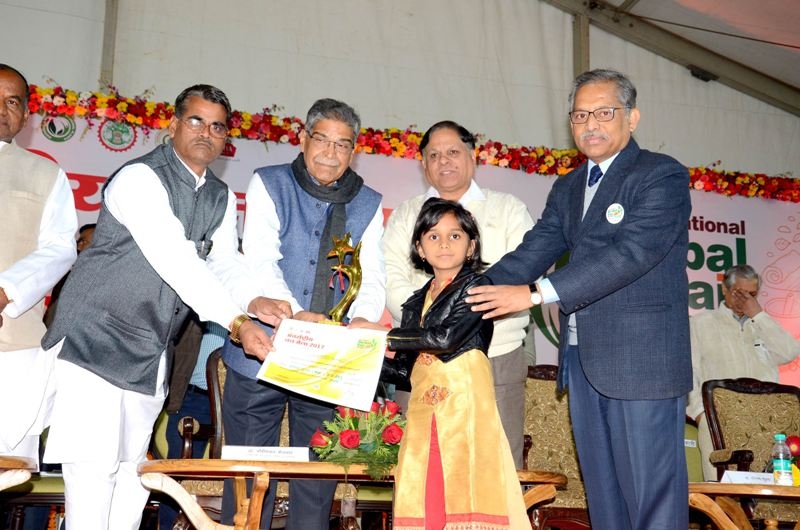 ---
Mela concludes with Forest Minister Dr. Shejwar as chief guest
Bhopal:
Forest Minister Dr. Gaurishankar Shejwar said that International Van Mela has increased people's attraction towards Ayurveda Dr. Shejwar was speaking at the concluding function of the International Van Mela at Lal Parade Ground.
Dr. Shejwar said that students related to Ayurvedic Colleges should visit villages and jungles to increase their knowledge about herbs. He said that the Bio-diversity Board is forming committees at rural level. These committees will also help maintain the identity of herbs. The Forest Minister said that the knowledge of Ayurveda should be expanded to re-establish Ayurveda. For this International Van Mela is the right platform.
Mahesh Kori, Chairman, Madhya Pradesh Rajya Laghu Vanopaj Sangh said that the Sangh is constantly working in the direction of economic and social upliftment of vanvasis. Apart from adequate remuneration, tendu patta collectors are being given bonus also.
Jawwad Hasan, Managing Director, Madhya Pradesh Rajya Laghu Vanopaj Sangh told that more than about a lakh persons visited the 7-day Van Mela. Sale recorded in the mela was of nearly Rs 80 lakhs. Contract worth Rs one crore 56 lakh were signed through 22 MoUs at the buyers-sellers meet. The Forest Minister gave away rewards to the winners of the various cultural competitions organised during the mela. Principal Chief Conservator of Forests and Forest Force Chief Dr. Animesh Shukla was also present on the occasion.-
Window To News
RELATED NEWS
October 19th, 2018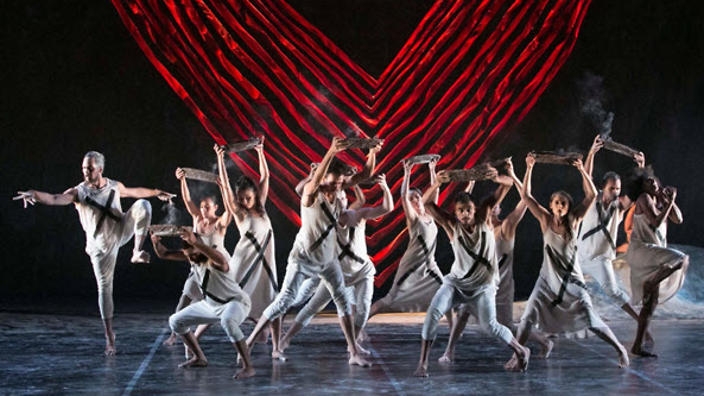 October 18th, 2018
October 18th, 2018