Pulses @ Rs. 10 per kg. to be Distributed to Each Person of Scheduled Tribe Community
Friday - December 22, 2017 12:52 am ,
Category : BHOPAL
---
Scheme to be started from Karahal and Khalwa Blocks to Eradicate Malnutrition
CM Chouhan gives Directives to Officers
Bhopal:
Chief Minister Shivraj Singh Chouhan said that in order to eradicate malnutrition, pulses will be distributed to the members of scheduled tribe community of tribal dominated areas. This programme in the form of pilot project will be started from Karahal and Khalwa blocks of Sheopur and Khandwa districts respectively. Under this, pulses at the rate of just Rs. 10 per kg. will be provided to each person. About 3 lakh 50 thousand persons of 75 thousand families of both the blocks will be benefitted under this unique programme.
The Chief Minister Chouhan took this ambitious decision of pulses distribution in a high level meeting with officers here today. He directed the officers to make arrangement for pulses distribution and to generate awareness among the members of the scheduled tribal community. He mentioned that it will be decided with the opinion of the community that the lentils should be distributed in the form of split pulses or whole pulses. Chouhan further stated that the pulses in the meal of the tribal community will provide proper vitamin quantity to them and will help eradicating malnutrition.
Chief Secretary B.P. Singh, Additional Chief Secretary Finance A.P. Shrivastava, APC P.C. Meena, Principal Secretary to CM Ashok Varnval, Principal Secretary Agriculture Dr. Rajesh rajora, Principal Secretary Food and Civil Supplies Smt. Neelam Shami Rao and Principal Secretary Cooperatives K.C. Gupta were present in the meeting.-
Window To News
RELATED NEWS
January 23rd, 2019
January 23rd, 2019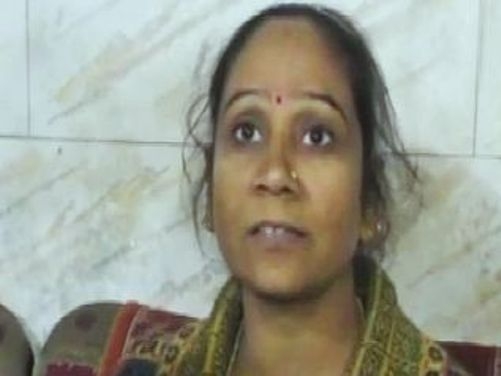 January 23rd, 2019