Employment Oriented Training to be Imparted to 7 lakh 50 thousand Youths
Friday - December 22, 2017 12:54 am ,
Category : BHOPAL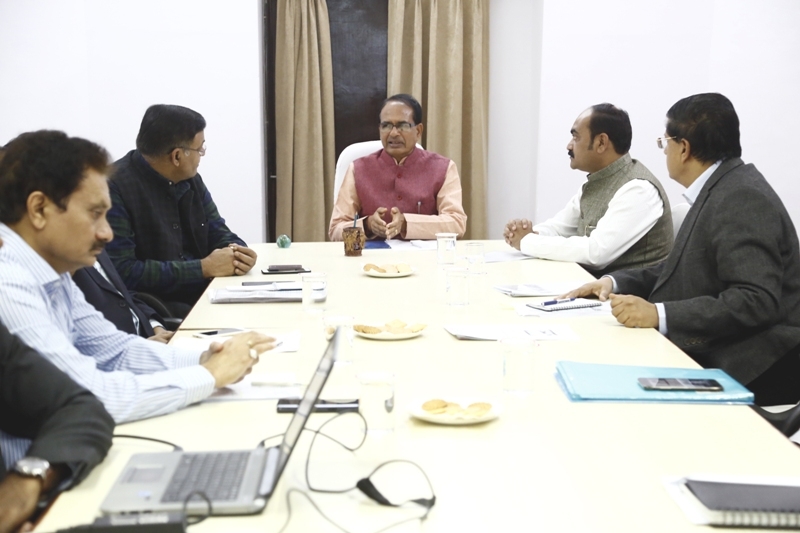 ---
CM Chouhan Reviews Yuva Sashaktikaran Mission
Bhopal:
Chief Minister Shivraj Singh Chouhan said that employment oriented training will be imparted to 7 lakh 50 thousand youths every year. Beside this, financial assistance will also be provided to them for self-employment. This will help them to get employment and will make them capable to establish their self-employment. CM Chouhan was reviewing the Yuva Sashaktikaran Mission here today. Chairman Employment Board Hemant Vijayrao Deshmukh and Chief Secretary B.P. Singh were also present in the meeting.
CM Chouhan said that it is essential to make youths skilled in order to link them with the employment. Therefore, different kind of training will be imparted to 7 lakh 50 thousand youths every year. He directed the officers for making such a training arrangement, which ensure hundred percent employment. Chouhan mentioned that rozgar and swa-rozgar melas should be organized in every district. Adequate information about the rozgar and swa-rozgar should be provided to the youths in these melas. Moreover, various companies should be invited to provide employment to the youths. He reiterated for making proper arrangements for the training.
It was informed that short term training will be imparted to 3 lakh 10 thousand youths under the Mukhya Mantri Koushal Samvardhan and Koushalya Yojana. The youths will be trained in ITIs, Skill Development Center, Engineering and Polytechnic Colleges, Administrative Department and other Semi-Government organizations. Necessary amount has already been allotted to the institutions for training. Similarly, vocational education will also be started in the High Schools and Higher Secondary Schools to generate awareness about the employment oriented education.
Additional Chief Secretary General Administration Prabhanshu Kamal, Principal Secretary Technical Education Sanjay Bandopadhyaya, Principal Secretary to CM Ashok Varnval and Secretary to CM Vivek Agrawal were present in the meeting.-
Window To News
RELATED NEWS
January 23rd, 2019
January 23rd, 2019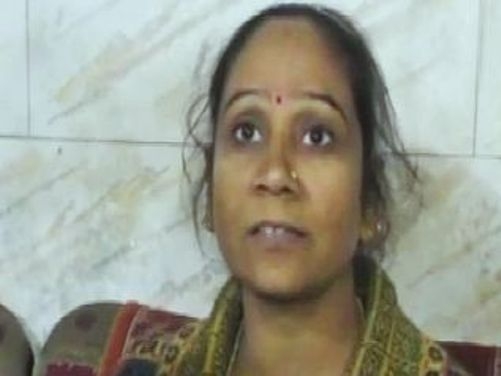 January 23rd, 2019