The Virushka's Wedding in Italy Followed by the 1st Inning of Reception at Delhi in Attendance with the PM Modi.
Friday - December 22, 2017 11:02 am ,
Category : VIRAL ON WEB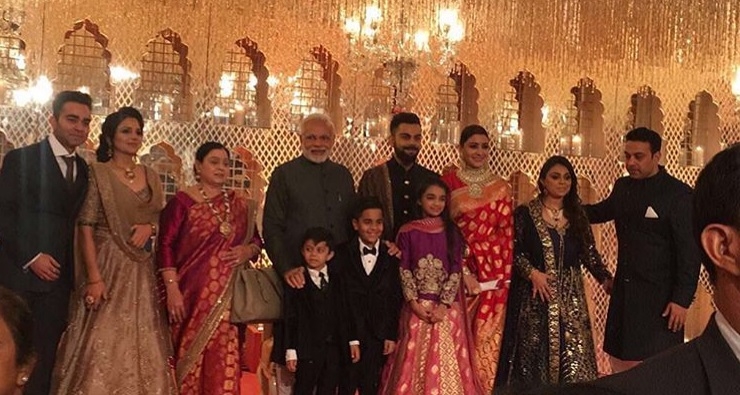 ---
By Jaya Khare
Virat Kohli-Anushka Sharma got wed-locked on 11th of this month, in an intimate wedding evolve up in traditions in Milan, Italy. The high profile wedding in a very private fashion happened at Borgo Finocchieto in Tuscany, Italy.
Anushka Sharma, unlike any other girl who got the man of her dream, was first to pop up to share her wedding picture over the SM after the wedlock. To the poster of life, the actress captioned, "Today we have promised each other to be bound in love forever. We are truly blessed to share the news with you. This beautiful day will be made more special with the love and support of our family of fans & well-wishers. Thank you for being such an important part of our journey."

The wedding was followed by the first inning of reception at Delhi. The gala was more of the forefront from Virat's end. The lovebirds are all set to host the 2nd innings of the wedding reception party at Mumbai on 26 for more of Bollywood buddy of the actress Anushka.
The gala hosted for the friends and family of the couple at Delhi was all full of dancing and dolling. The news that made the headline from the wedding was the attendance of the Prime Minister Narendra Modi who showered the blessings over the couple marking his presence.





The moment came out to be more filled with the more memorable loving moments and to beat the Delhi chill was with the presence of popular Punjabi folk singer and actor Gurdas Mann, who spiked the ambience with his power-packed Punjabi performance at Anushka Sharma and Virat Kohli's wedding reception. The lovebirds hit the dance floor to dance as long as one can. They looked so fresh and soaked in love together. Check out for your self.

Where Virat could not stop himself from matching the beats weaving thousands of promise to her lady love at the same time, Anushka seemed to have all in pride. The couple appeared that they had a great time together. The game buddies who were spotted attending the captains wedding were cricketer Suresh Raina, Shikhar Dhawan and Gautam Gambhir along with their families.The 1st inning guest list was not comprising much of page 3 profile types however of more friends and family from a core. Hoping for much of fame and glamour to be rolling out during the 2nd innings at Mumbai on 26th.
RELATED NEWS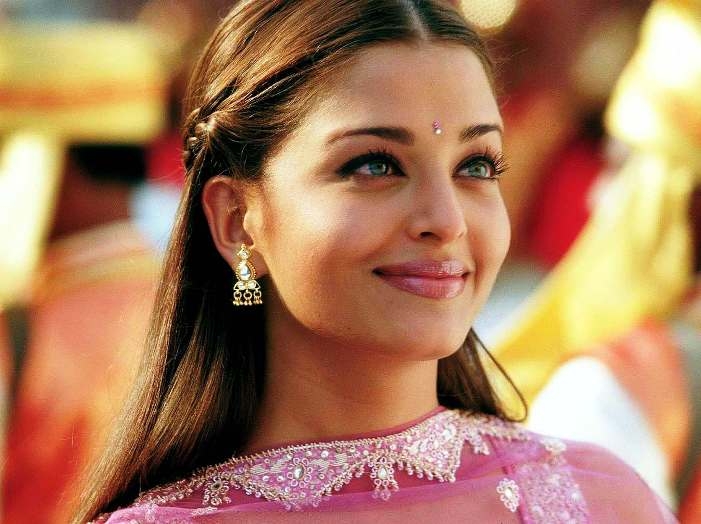 November 8th, 2019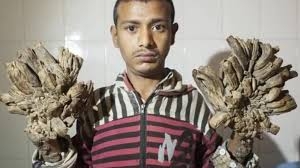 January 23rd, 2019
January 9th, 2019