This marriage was made in haven
---
In 2013, two birds met each other. Both of them were celebrities. Together they were shooting for a TV commercial. After this, the two became very 'good friends', and were even spotted together at various places. Both of them being big celebrities, the rumors about these two dating each other started and became talk of Page 3.
One was the "boy" of the cricket and other was the " Glam girl " of Bollywood. Yes, those birds are none other than the newlyweds, Virat and Anushka. . The couple has proved that the marriages are made in heaven. They met, fell In love but soon parted ways to only realise that they can't live without each other.
There were times when Anushka was targeted on social media and was blamed for India's defeat or Virat's below-par showing; be it during her visit to England where Virat in 2014 or be it during the ICC World Cup 2015 semifinal against Australia in Sydney or be it the ICC World Twnety20 2016 semifinal versus West Indies in Mumbai.
Virat, in fact, came out in support of Anushka and slammed those who blamed Anushka for his or Indian team's failure.
In a long post, Virat said: "Shame on those people who have been having a go at anushka for the longest time and connecting every negative thing to her. Shame on those people calling themselves educated. Shame on blaming and making fun of her when she has no control over what i do with my sport. If anything she has only motivated and given me more positivity. This was long time coming. Shame on these people that hide and take a dig. And i dont need any respect for this post. Have some compassion and respect her. Think of how your sister or girlfriend or wife would feel if someone trolled them and very conveniently rubbished them in public. #nocompassion#nocommonsense."



In 2016 Virat posted a Instagram photo of himself with a caption "Heartbroken". Later, he deleted the pic and again posted it with a statement, "Feels like I committed a crime deleting this picture. Haha sorry guys ????. Here it is again (sic)."

But, the relationship was back on rails as both of them sorted the differences. The ace cricketer went on to thank Bollywood queen several times for making him a better person.
AND in 2017, they came together for life.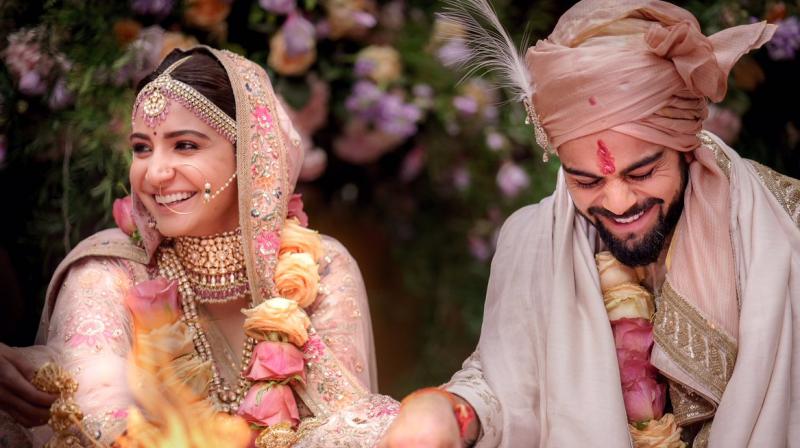 RELATED NEWS
October 20th, 2018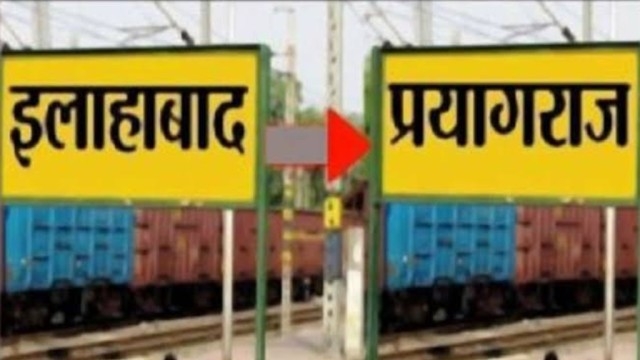 October 20th, 2018
October 20th, 2018