Go "high" with Monica Lewinsky!!!!
---

Remember Monica-Bill Clinton controversy that shook White House?? Now Monica Lewinsky is in news for something else. Monika tweeted a picture of a "marijuana" product named after her " Sugarleaf Monika Lewinsky Hybrid" . Lewinsky tweeted out a photo of the Sugarleaf hybrid weed in a jar accompanied by a series of eye and hand-pointing emojis.

guys!
pic.twitter.com/DTuvIYn1bl

— Monica Lewinsky (@MonicaLewinsky) December 22, 2017
It contains Cannabinoids and THC, or tetrahydrocannabinol, which are compounds found in marijuana. As on date , the product is not available on website of Sugarleaf, but the tweet of Monika has started a new thread of curiosity among many who want to go "high" .
www.windowtonews.com
RELATED NEWS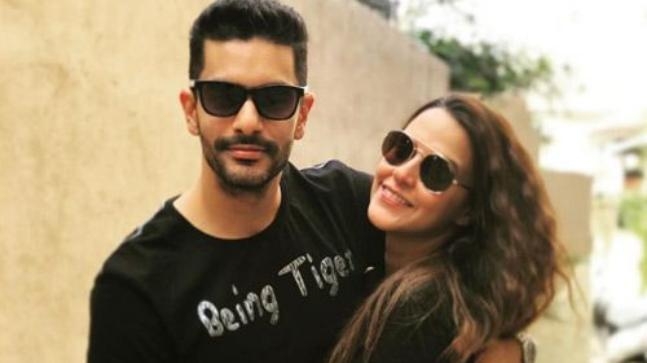 November 19th, 2018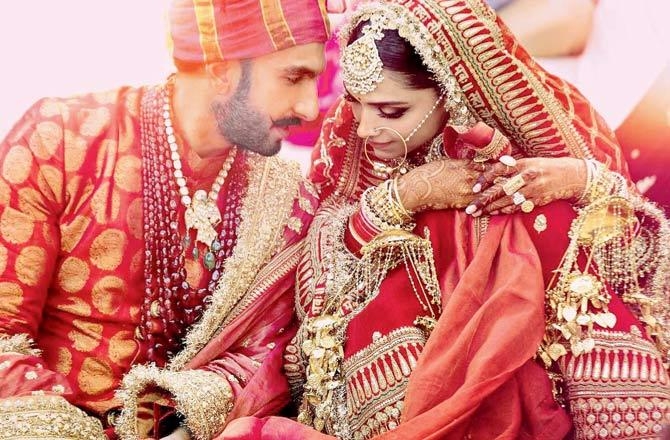 November 18th, 2018
November 18th, 2018