​Bitcoin, Often Called The Fraud Money aka Future Money. Is India Secured Enough to Bitcoin Boom?
Saturday - December 23, 2017 6:07 pm ,
Category : WTN SPECIAL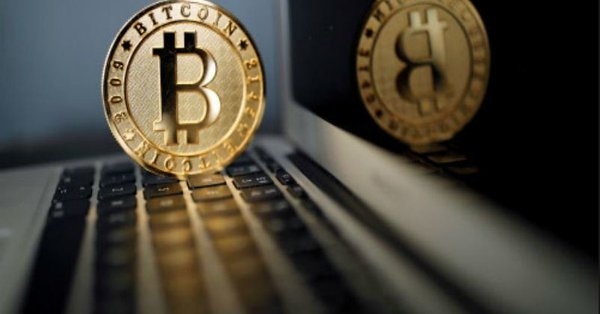 ---
By Jaya Khare

The Internet Security Threat Report 2017 reveals Indian in threat index and is at no. 2 for threats of spams and bots, which is a sharp rise in the ranking form the last year of position 16. India is ranked 5th Globally and 2nd in Apac and Japan region among Asian countries exposed to internet security threats.


India's intelligence services, sources told as mentioned by a leading daily, "In a recent meeting, Finance Minister Arun Jaitley said that rupees owned by criminal syndicates, drug traffickers, or tax-evaders, could now be turning digital." The crypto money laying is not dead instead throwing huge returns and the crime world is riding high over the blockchains.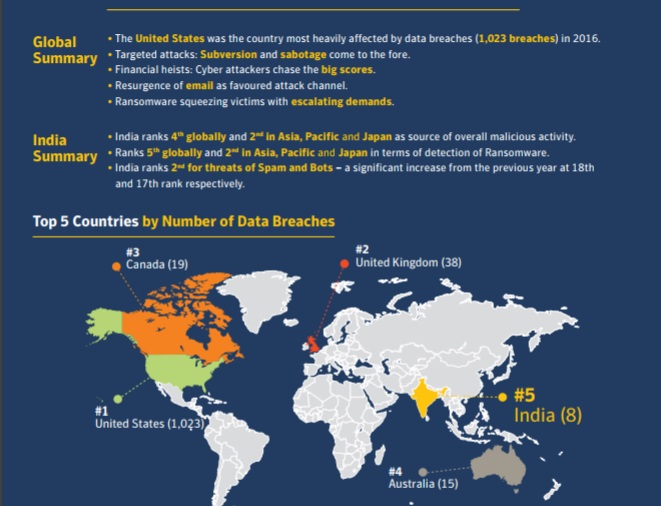 The encrypted money or any form of bitcoins are decentralised and can move into the dark drains and are not identifiable
. It is immune to control by a government or other any kind of central authority. High demand for bitcoin in India has driven its price in the country far higher. The price surged to almost 600%. November 28, 2016, the day India demonetised rupee five hundred and one thousand rupee notes, since then the demand for the cryptocurrency, has surged from 10 to 15 percent. Giving spike to the suspicion is cryptocurrency a future money or fraud money?
You can trade crypto assets, or you can watch paint dry with the dinosaurs. pic.twitter.com/P3hNiPQFss

— Michael Krieger (@LibertyBlitz) December 21, 2017
The source reveals that the sudden surge strained the Government to the extent that Niti Ayog has been asked to study the possibility of following countries like Russia to issue its own, government-backed and regulated cryptocurrency — tentatively code-named Dakshin.

Maybe profitable to fraudulent, however, it is indeed the future money. One Cannot deny the fact that the global cryptocurrency boom in part because of the profits, but also because of its decentralisation pattern with continued and limited supply. Saving paper and metal which is as used in the regular currency methods if and if only comes by Government means. Fight the odd what Government is left with is to supply their cryptocurrency, which will nullify the illicit market. The cryptocurrency allows dirty money to flow around drainage majorly towards terrorism and organised crime tells the intelligence report.

India does not appear on the top of blockchain money maker as reflects in govt records because the Indian is buying through friends or business associates which is never shown up in the business of Indian exchange, and hence our number seems less. But in reality, they aren't.

ZebPay India's most notable exchange for blockchain has reported its user-base has doubled in the last three months, as they tweeted, "Due to a technical issue, our support number is down and till then, you will not be able to reach us. Please submit your issue at $$$ . We regret the inconvenience. We are working on it and issue is expected to be resolved within 1 hour". The blockchain market is providing roots to the critical demand of online drug dealing. The income tax excavation to has given good escapes via blockchain money. The global gambling passion too has embraced cryptocurrency. The technology allows users to gamble without the need to handing over bank or credit card details, lowers fees and allows for almost instant deposit times.Though the Bitcoin market was falling for some weeks, prices and volumes have surged again, with investors finding ways to evade the restrictions.Dakshin may come as the rescue to these problems. Unlike the village of Nishiawakura in Japan, which is planning to issue its cryptocurrency, in a bid to revitalise its economy, following on Tokyo's decision to lift a ban on trading.- Window To News
RELATED NEWS
October 19th, 2018

October 18th, 2018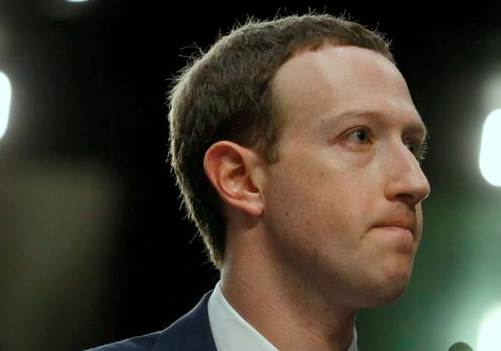 October 18th, 2018