Higher fee of private schools making education aloof from masses
Monday - December 25, 2017 10:19 am ,
Category : WTN SPECIAL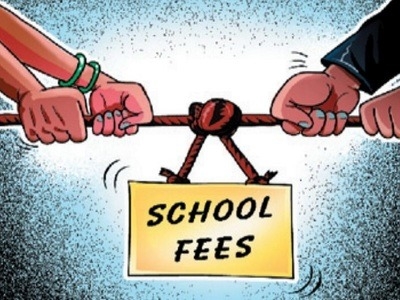 ---
Why should private school fee not be regulated like that of higher education institutes?
Mr. Singh is revising and re-calculating his monthly budget because he has to get his ward admitted in a private school. As per his choice of schools the Annual Fee ranges from fifty thousand to one lacs. He is not the only one who is suffering from uncontrolled private school fee structure. Are private schools only for the rich and a large population of children are aloof of the better education. Government schools are not providing the infrastructure and academics as good as private schools. Still large quantum of population are still waiting for proper educational standards and thus the talent in such students is subdued.
It is very interesting that the Govt. of MP constituted Admission and Fee Regulatory Committee with quasi judicial power to control the fees of Colleges in Higher Education, Technical Education and Medical Education despite very less number of students studying in these colleges in comparison to number of students studying in private schools. Why no such committee has been constituted to regulate school fee in MP ? Is government having some vested interests for not regulating school fee? Maybe, the reason behind this that wards of most of bureaucrats and top government officials study in private schools. This elite class of people can easily afford any fee. Also, most of such schools are run by influential people who have the ability to influence the decision of government.
The positive effects of Right to Education Act are yet to be determined. It's reduced to a scheme on paper without any positive impact on educational standards. Therefore, it is very important for the government to establish a body to control fee structure of private schools so that education becomes affordable to larger sections of society and commercialization of school education should be prevented.
-Window To News
RELATED NEWS
October 19th, 2018

October 18th, 2018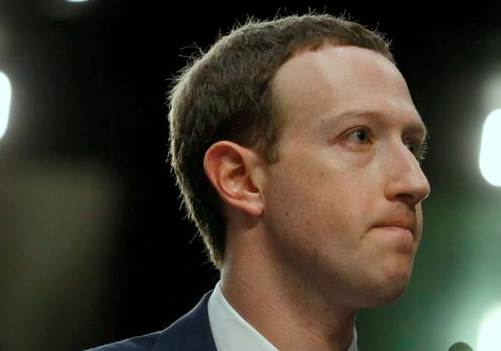 October 18th, 2018