Masala Dosa
Tuesday - December 26, 2017 11:12 am ,
Category : RECIPES
---
Ingredient:

For The Aloo Masala (makes Approx. 1 1/3 Cups)
1 1/4 cups boiled and peeled potato cubes
1 tbsp oil
1/2 tsp mustard seeds
1/2 tsp split urad dal (split black lentils)
1 tsp finely chopped green chillies
7 to 8 curry leaves
1/2 cup thinly sliced onions
salt to taste
1/4 tsp turmeric powder
1 tsp lemon juice
a pinch of sugar
1 tbsp finely chopped coriander

Method:
Heat the oil in a kadhai and add the mustard seeds.
When the seeds crackle, add the urad dal and sauté on a medium flame for 30 seconds.

Add the green chillies, curry leaves and onions and sauté on a medium flame for 2 to 3 minutes, while stirring occasionally.

Add the potatoes, salt, turmeric powder, lemon juice and sugar, mix well and cook on a medium flame for 2 minutes, while stirring occasionally.
Add the coriander, mix well and cook on a medium flame for 1 minute.
Allow it to cool.

Once cooled, mash lightly with the back of the spoon and keep aside.
Combine the dosa batter, salt and a little water, mix well and keep aside.
Heat a tava /non-stick tava (griddle), grease it lightly with ¼ tsp butter, sprinkle a little water on it (it should sizzle immediately) and wipe off using a wet piece of cloth.

Pour ¼th of the batter on the tava (griddle) and spread in a circular motion to make a 175 mm. (7") thin dosa.

Smear 2 tsp of butter on the edges of the dosa
Spread ¼th of the prepared aloo masala evenly over the dosa using a spatula and cook till the dosa turns golden brown in colour.

Fold over while pressing it lightly, using a spatula to make a flat roll.
Repeat with the remaining ingredients to make 3 more dosas.
Serve immediately with coconut chutney.
RELATED NEWS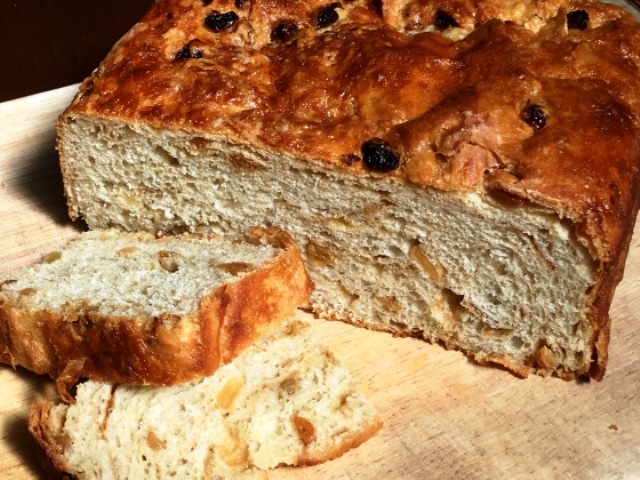 December 18th, 2018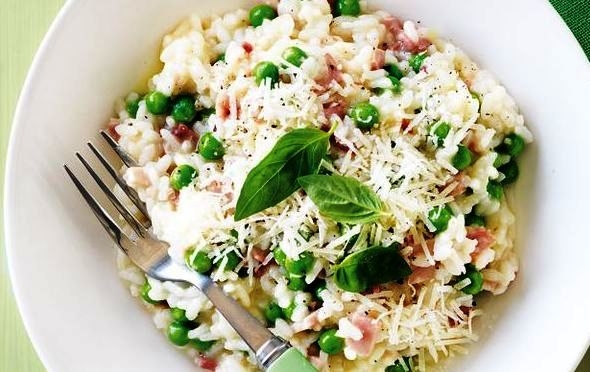 December 18th, 2018
December 18th, 2018