Did Salman Khan scare The Rock- Dwayne Johnson
---
Jumanji - Welcome To The Jungle will be released in India on December 29, 2017 a week after Tiger Zinda Hai. Staring Dwayne Johnson "The Rock ", the movie was released in the United States in 3D on December 20, 2017. Interestingly, the producers did not release "Jumanji - Welcome To The Jungle" on December 22 as Salman Khans's Tiger Zinda Hai was to be released that day. Probably, the might of Salman Khan in India was too big for "The Rock" Dwayne Johnson .

Johnson knows that Indians are cricket loving people. According to IANS , as part of a promotional activity for his forthcoming film "Jumanji: Welcome to the Jungle" Johnson spoke about cricket in a video read a statement. "I believe you have to play the game before the game plays you. I am very grateful that I have millions of fans in India who have seen me in multiple avatars over the years and today I am going to step into one that deals with the national obsession that is cricket " Johnson said in the video. The video was played on Star Sports on Sunday during the India v/s Sri Lanka final T20 match.


To read more articles
on
trending topics
: click here:
WTNSpecial
Click Here now to get all the
latest celebrity news
,Top
Gossips
and for
hot phots shoots

To get the news on the move from:
WindowToNews
download the App from Google Play.
RELATED NEWS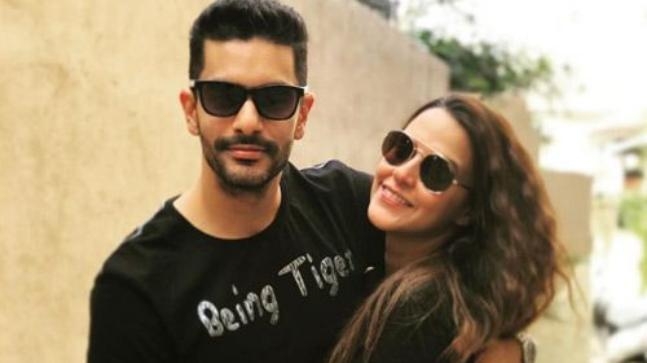 November 19th, 2018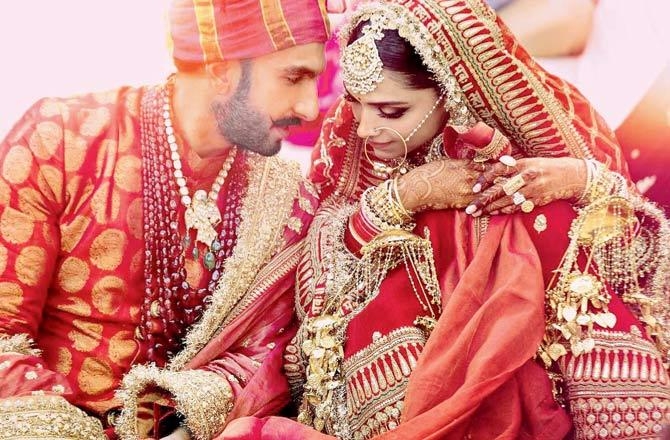 November 18th, 2018
November 18th, 2018