Luxury, honeymoon and safari destinations are top in Google India search this winter
Wednesday - December 27, 2017 6:52 pm ,
Category : WTN SPECIAL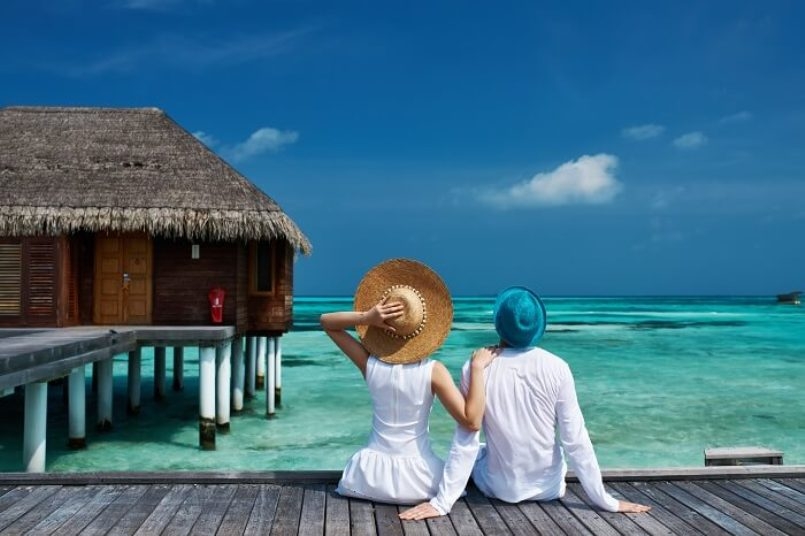 ---
Queries related with Holiday destinations increased by 27 percent in sizzling winter season of 2017 with search for luxury honeymoon and safari destinations on Google, the Google India revealed the figure. According to Google India's top travel trends observed from September to November both international and domestic luxury searches increased by 34 per cent and the online hunts for royal holidays spiked 12 times as compared to the same period in 2016.

Among the top in search were Seychelles, Maldives and Bali on top of the luxury honeymoon abroad search list this season with a hike of 40 per cent in these queries.
In context to India, Kerala topped the list of the most crowd-pleasing destination for domestic travelers. Weekend getaways specifically near Delhi became an extremely popular search term culminating a 361 per cent increase.




All time favorite international travel trends Dubai still continued to be the most searched destination followed by Bangkok Thailand and Disneyland in the America. Searches related with Desert Safari in Dubai, Night Safari in Singapore, Bali Safari and Marine Park as well as Safari World in Bangkok surged in 2017.

The choice for warmer climate areas and related activities became widespread during winters witnessing an increase of 32 per cent in safari destination explorations. The search interest related for international destinations such as The Vatican grew almost eight times followed by Myanmar and Hungary.

Search keywords used for these locations range from "private tours of the Sistine Chapel after-hours" "what to see at the Vatican Museum" to "Myanmar tourism" "Burma tourist map" and "things to do in Budapest".

Apart from the search for destination activities such as safaris international cricket as an international excursion observed a rise of 456 per cent fuelled by matches held at Melbourne Australia and Lords Britain.

The trends also showed that Indians are now planning their travel in advance as last-minute bookings reduced by 17 per cent for domestic travel and 20 per cent for international trips. – Window To News
with inputs from IANS
RELATED NEWS
October 19th, 2018

October 18th, 2018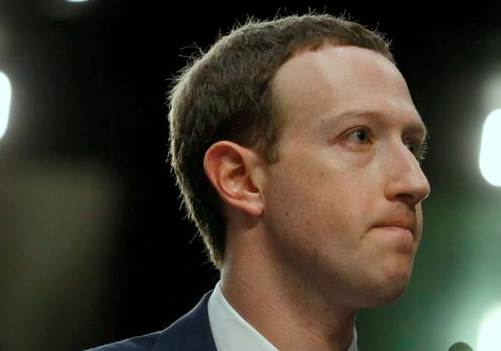 October 18th, 2018