Grapefruit Vodka Tarragon
Saturday - February 16, 2019 11:24 am ,
Category : DRINKS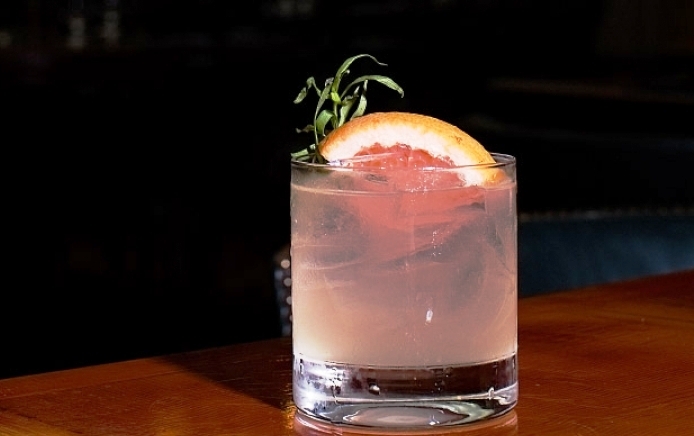 ---
Ingredient:
1 pink or red grapefruit
1 bottle (750 ml) vodka
2 sprigs fresh tarragon

Method:
Cut grapefruit in half; cut each half into 1/2-inch slices. Place grapefruit in 1-quart or larger glass jar with tight-fitting lid. Pour vodka over grapefruit, completely covering with vodka. Cover with lid. Let stand 4 days in cool, dark location.

Add tarragon sprigs; cover and shake well. Push tarragon into jar using spoon or fork so it is completely covered with vodka. Let stand in cool, dark location at least 2 more hours but no longer than 2 days.

Line strainer with cheesecloth; pour vodka through strainer into clean bottle. Cover; store in refrigerator up to 6 months. Discard grapefruit and tarragon.
RELATED NEWS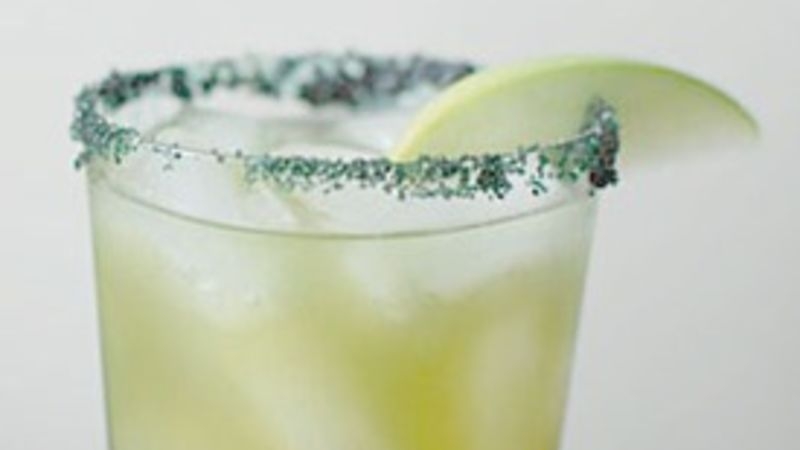 August 19th, 2019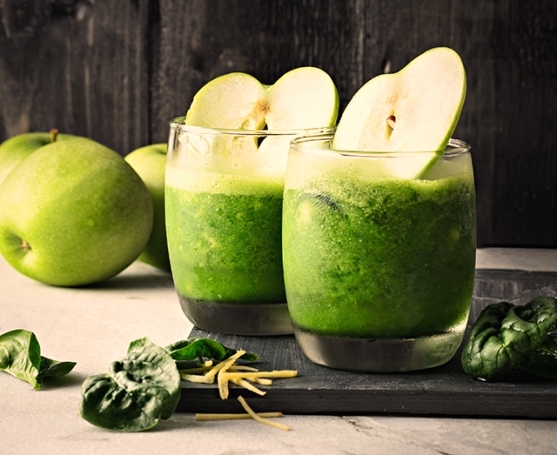 August 5th, 2019
July 29th, 2019