Cinnamon Buttered Rum
Saturday - February 16, 2019 11:30 am ,
Category : DRINKS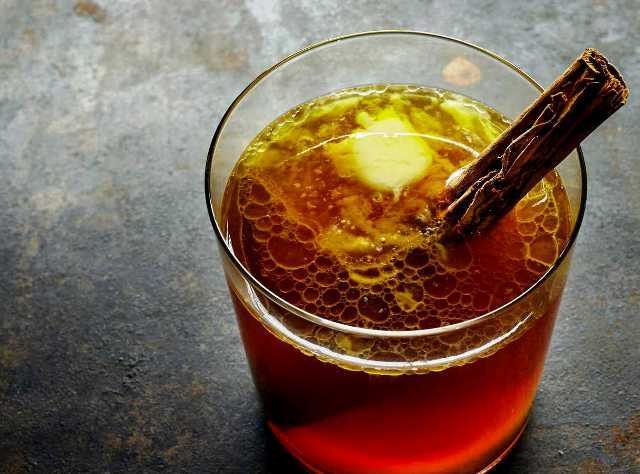 ---
Ingredient:
1/8 tsp ground cloves
1/8 tsp ground cinnamon
1 cup butter or margarine, softened
1 cup plus 2 tablespoons packed brown sugar
1 cup whipping (heavy) cream
2 cups powdered sugar
1/4 tsp ground nutmeg

Method:
Beat butter and brown sugar in medium bowl with electric mixer on medium speed about 5 minutes or until light and fluffy. Beat in whipping cream and powdered sugar alternately on low speed until smooth. Stir in cloves, cinnamon and nutmeg.

Use immediately, or spoon into 1-quart freezer container. Cover, label and freeze up to 3 months.

For each serving, place rum and 2 tablespoons Hot Buttered Rum Batter in mug.

Stir in boiling water. Sprinkle with nutmeg.
RELATED NEWS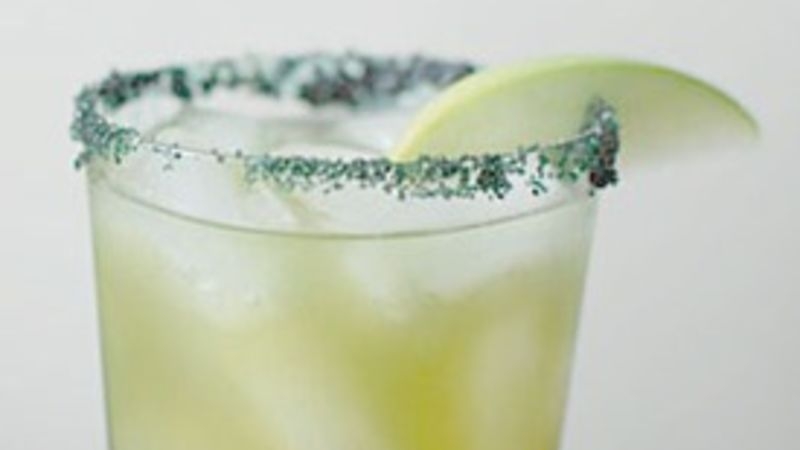 August 19th, 2019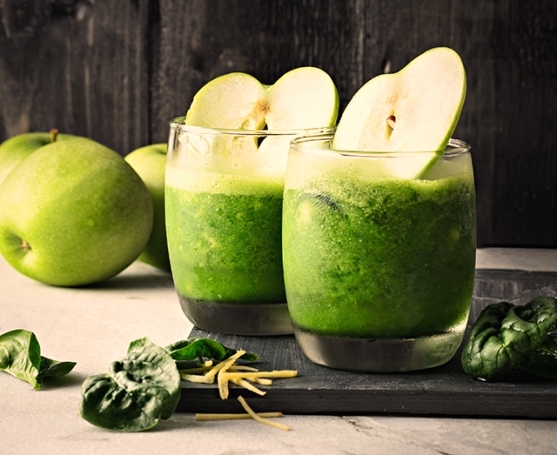 August 5th, 2019
July 29th, 2019