Alle Belle
Saturday - December 30, 2017 11:06 am ,
Category : RECIPES
---
Ingredinet:

175 gm flour (maida)
5 eggs
25 gm castor sugar
40 ml sunflower oil
15 gm cashew nuts (broken)
500 ml milk
250 gm fresh coconut (grated)
100 gm black jaggery
15 gm raisins
Salt to taste

Method:
For the filling
Heat jaggery with a little water, add grated fresh coconut, raisins and cashew nuts to make a firm mixture.
Cook for 3 to 4 minutes.
Remove from the pan and allow cooling.

For the batter
In a deep bowl, mix flour, eggs, castor sugar, milk and half the oil together and pass through a strainer.
Keep this batter aside.

Brush a non-stick pan with oil and heat over moderate heat.
Pour a small ladle of the batter into the pan and move the pan so that the batter spreads over the whole surface as thinly as possible.

Cook until firm. With the help of a wooden toothpick, flip the crape and cook for another minute.
Remove from the pan and allow cooling.

To finish the dish
Place a spoon of filling on one edge and roll it tight.
Cut each roll in two equal pieces.
Serve warm.
RELATED NEWS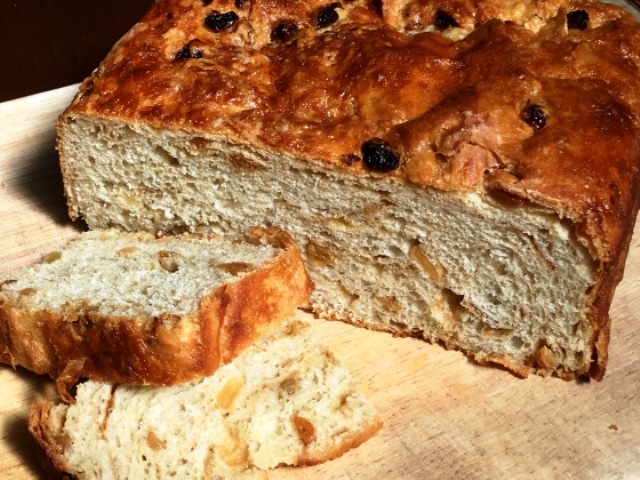 December 18th, 2018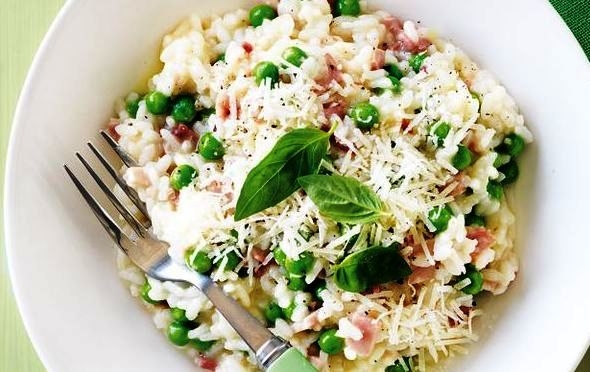 December 18th, 2018
December 18th, 2018