Bebinca
Saturday - December 30, 2017 11:12 am ,
Category : RECIPES
---
Ingredient:

250 ml thick coconut milk (the first extract of coconut milk)
6 egg yolks (keep the whites for making a cake or marzipan)
175 gm refined flour
1/2 cup ghee at room temperature (clarified butter) + 1 tbsp ghee for Bebinca batter
200 gm sugar or as required
1 tsp nutmeg powder
1 tsp cardamom powder
1 tbsp vanilla essence (optional)
A pinch of salt

Method:
Preheat oven to 180°C exactly 15 before baking. Grease a round tin or loaf pan with 2 tbsp ghee.

Take a mixing vessel, combine coconut milk and sugar. With the help of an electric beater beat until sugar dissolves.

Add one egg yolk at a time and beat until they all mix nicely.
Now add flour, 1 tbsp ghee and salt. Beat all nicely.
Pour 1/2 cup of batter and bake for 25 minutes.

Now spread some ghee over it with the help of brush. Sprinkle little cardamom powder and vanilla essence.

Bake again for 15 minutes. Again spread ghee, cardamom powder and vanilla essence.

Continue greasing and baking with 1/2 cup batter until all batter is over. Bake each layer for 15 minutes.

For the last batter, spread ghee, sprinkle cardamom, nutmeg and vanilla essence. Bake the last layer for 20 - 22 minutes.

Allow to cool completely. Unmould the pan by gently taping from behind.
Slice Bebinca and serve warm or cold with a dollop of ice cream.
RELATED NEWS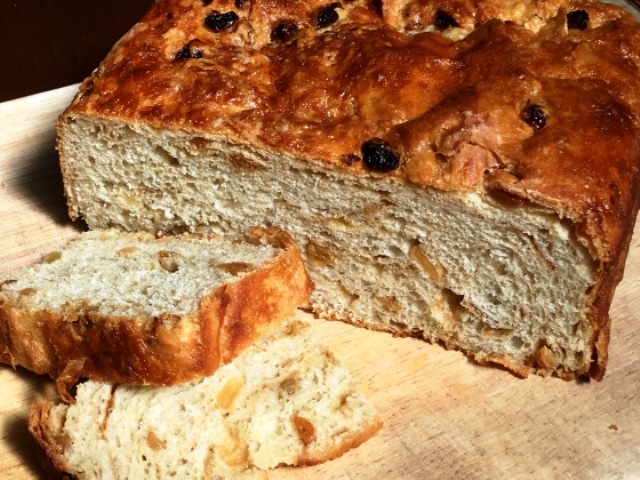 December 18th, 2018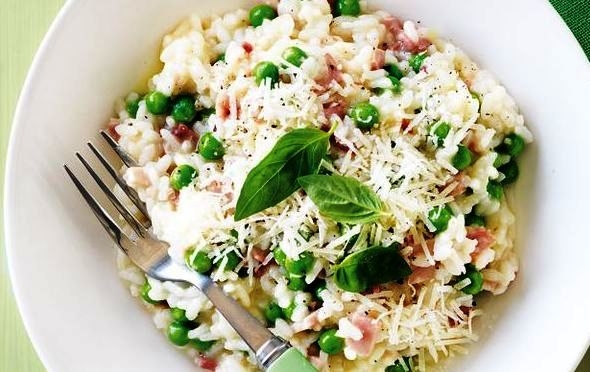 December 18th, 2018
December 18th, 2018