"Doggos" may replace "Dogs" in MW dictionary Soon !
---
The term "doggos" - internetspeak for "dogs" – so widely spread across social media that the dictionary deciders at Merriam-Webster have taken note of the nonword and view it a word they are planning to add in 2018.

So, Social giant Twitter is flooded with pictures of "doggos" with meaning as adorable photogenic dogs looking pondering and exited".
Doggos. https://t.co/G2n32twS4X

— Merriam-Webster (@MerriamWebster) December 27, 2017
Doggos often used with pictures of "social-media users good boys and girls" has gotten so popular now. Active Social-media users have sky-high responded to this news tweeting out pics of their own sweet puppies alias "doggos"

New word "doggo" is not online invented but found in 19th-century jargon and writings. Where "lie doggo" describes to hide or fly under the radar like a dozing dog.

It is also noticeable that "doggos" has not met MW s entry criteria yet social media lovers exited for new name of their pets... - Window To News
RELATED NEWS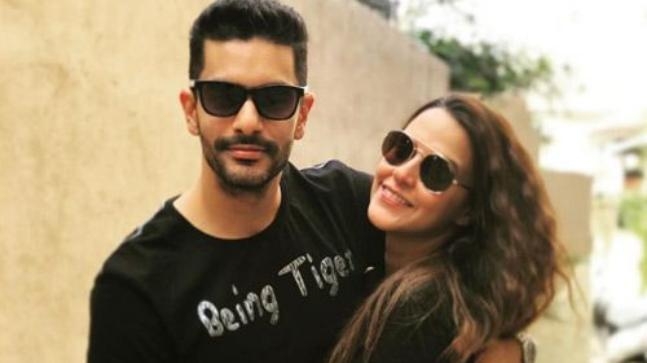 November 19th, 2018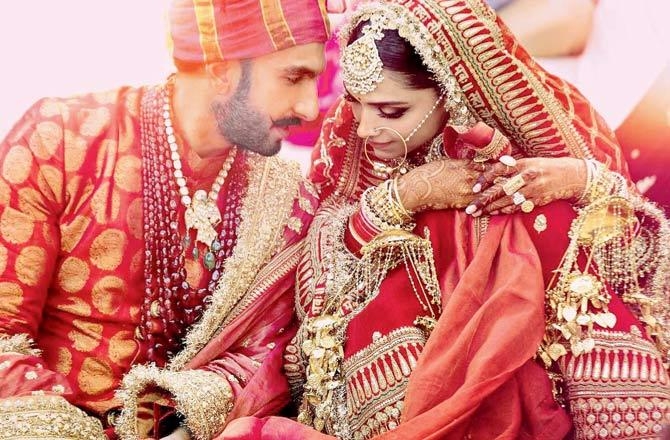 November 18th, 2018
November 18th, 2018