Transgender recruits in US military from January 1, 2018
Saturday - December 30, 2017 5:44 pm ,
Category : WTN SPECIAL
---

The Unites State military headquarter Pentagon announced that it will begin accepting transgender military recruits. This is with reference to that when President Donald Trump s administration decided not to appeal a court order blocking his ban.

Earlier President Trump announced the ban in July on Twitter and followed up with a memo in August directing the Pentagon to stop accepting transgender recruits and to put in policies to deal with those already serving.

The Obama administration had set a July 1 2017 deadline to begin allowing transgender recruits to enlist. Trump's Defence Secretary James Mattis changed the deadline to January 1 before Trump announced his ban.

Countries where transgender serving in Military

Currently in Australia, Austria, Belgium, Bolivia, Canada, the Czech Republic, Denmark, Estonia, Finland, France, Germany, Ireland,Israel, Netherlands, New Zealand, Norway, Spain, Sweden, the United Kingdom, and recently United States allowed transgender in military service.

Transgender in India

India does, however, legally recognize transgender as a gender separate from men or women. Earlier in 2014, Supreme Court of India declared transgender people as a socially and economically backward class entitled to reservations in Education and Job, and also directed union and state governments to frame welfare schemes for them."

In 2015 Rajya Sabha passed the Rights of Transgender Persons Bill, 2014 "guaranteeing rights and entitlements, reservations in education and jobs (2% reservation in government jobs), legal aid, pensions, unemployment allowances and skill development for transgender people. It also contains provisions to prohibit discrimination in employment, prevent abuse, violence and exploitation of transgender people." – Window To News


RELATED NEWS
October 19th, 2018

October 18th, 2018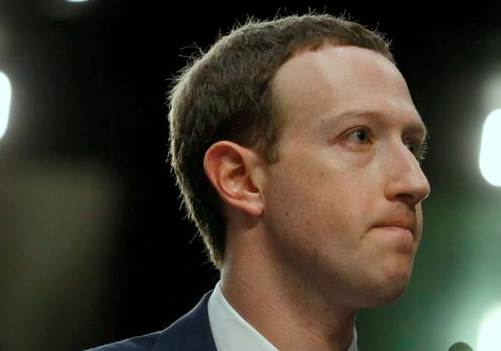 October 18th, 2018