Veg Shagoti
Sunday - December 31, 2017 11:18 am ,
Category : RECIPES
---
Ingredient:

2 onion (chopped)
250 gm beans, carrot, cauliflower, green peas
1 and 1/2 cup vegetable broth
1 tsp salt
1 coconut
For the masala paste
1 cup shredded dried coconut, toasted in a dry skillet until lightly browned
4 dried red chilies, seeds removed and broken into pieces
1 tsp cumin seeds
1and 1/2 tbsp coriander seeds
10 black peppercorns
1 tsp fennel seeds
1 tbsp poppy seeds
6 whole cloves
2 inch piece cinnamon stick
4 whole star anise
1/2 tsp ground turmeric
1/4 tsp ground mace
1/4 tsp ground nutmeg
4 cloves garlic (minced)
2 tsp minced fresh ginger

Method:
Place all the spices in a small, dry skillet over medium heat and toast until fragrant for 4 to 5 minutes. Do not burn them or they will become bitter.
Let them cool completely and then grind them to a powder in a spice grinder.

Place the ground spices in a small food processor along with the roasted coconut, garlic, ginger and some oil and process to a smooth paste. Set aside until ready to use.

In a large skillet, heat the coconut oil over medium flame and add the onions. Cook until caramelised and nicely brown for 15 to 20 minutes.
Add vegetables and cook until they are no longer pink.

Add masala paste and tamarind and cook for a few minutes.
Add veg broth and salt and bring to a boil.
Reduce the heat to medium/low, cover and simmer for 30 minutes, stirring occasionally.

Add cilantro and salt to taste.
Serve with Goan rice.
RELATED NEWS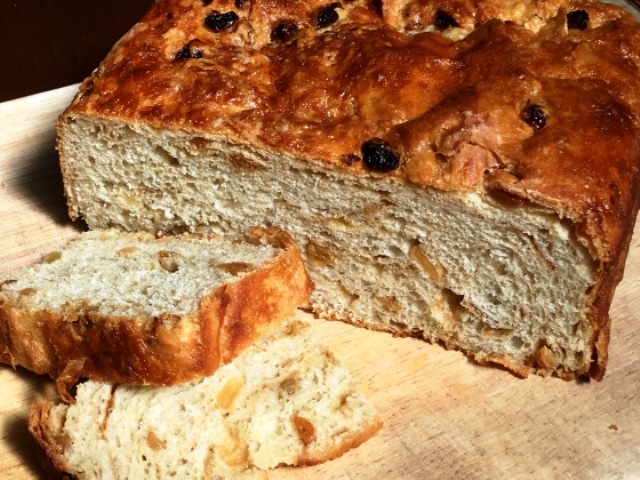 December 18th, 2018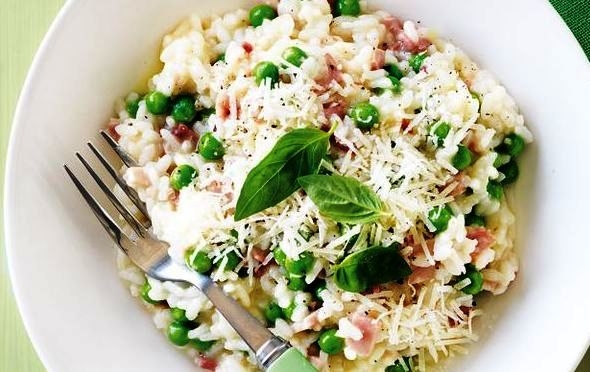 December 18th, 2018
December 18th, 2018