Fish Hooman
Monday - January 1, 2018 11:06 am ,
Category : RECIPES
---
Ingredient:

1 medium sized Kingfish
10 gm garlic
10 gm ginger
1 cup coconut
10 gm chilli powder
1/2 tbsp coriander seed
2 cup onion chopped
7 red chillies
1 tbsp cumin seed
3 tsp turmeric powder
3 tbsp salt
2 big tomatoes chopped
5 kokum
10 ml oil
3 cup water

Method:
Blend one cup onion, ginger, 2 bay leaves, red chilli, coconut and cumin seeds.
Make small pieces of fish fillets, about 3 inches in length.

Clean them properly if you are using the whole fish and cut into small pieces.
Take a big plate, put the fish in it and sprinkle 2 tsp of salt, two tsp of turmeric powder and garlic paste.
Mix well and marinate for 30 minutes.

Heat a pan or a wok (preferable), add oil to deep fry the fish.
When hot, fry the fish, 3 to 4 pieces at a time, 3 to 4 minutes on each side.
Keep all of them in a separate plate.

When all the pieces are fried, clean all the black residue from the oil in the wok with the spatula and put 2 tbsp of fresh oil.

Add onion and allow it to turn a little brown.
Add the ground paste, tomatoes, leftover turmeric powder and salt to taste.
Keep stirring until the paste becomes a little brown (it takes around 10 minutes).
Add kokum.

Once the gravy comes to boil, start dropping the fried fish pieces into it and allow it to boil for 15 minutes.
Serve hot.
RELATED NEWS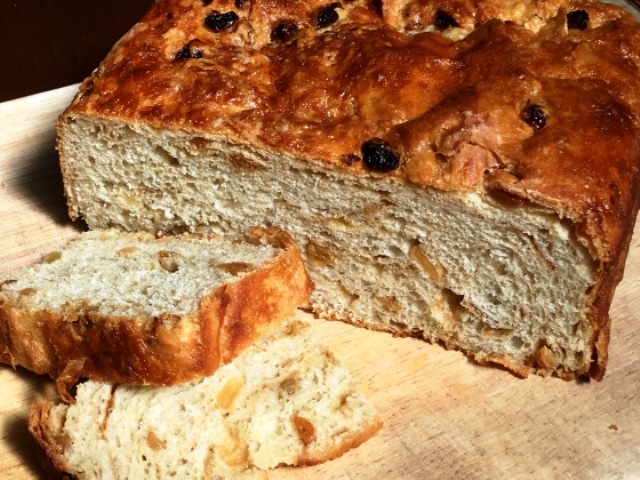 December 18th, 2018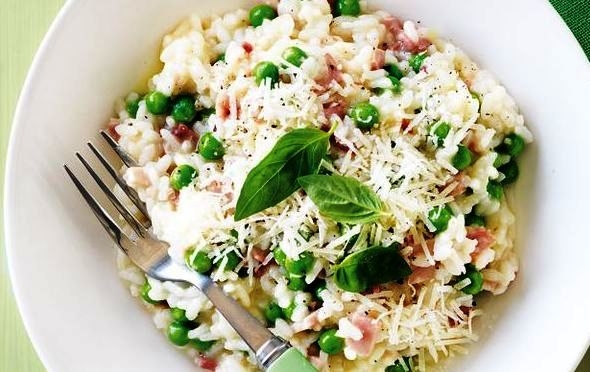 December 18th, 2018
December 18th, 2018