Chicken curry
Tuesday - January 2, 2018 11:18 am ,
Category : RECIPES
---
Ingredient:

1/2 chicken
2 potatoes
1/2 cup oil
60 grams chicken curry powder
2 onions
2 lemon grass
2 cups water
1/2 cup coconut milk
1/2 cup evaporated milk
4 tsp salt
1/2 tsp sugar
Some curry leaves

Method:
Cut potatoes into pieces and deep fry them until golden brown. Set aside
Combine all Ingredient A in a blender and blend well.

Heat up cooking oil, add in Ingredients A and stir-fry with low heat until fragrant.
Add in onions, lemon grass, curry powder and have a few quick stirs.

Add in chicken, potatoes and water. Cover up and cook until the chicken pieces are thoroughly cooked.

Add coconut milk, evaporated milk, sugar, salt and cook until the curry boils. Add curry leaves into the curry, do a quick stir, dish out and serve hot.
RELATED NEWS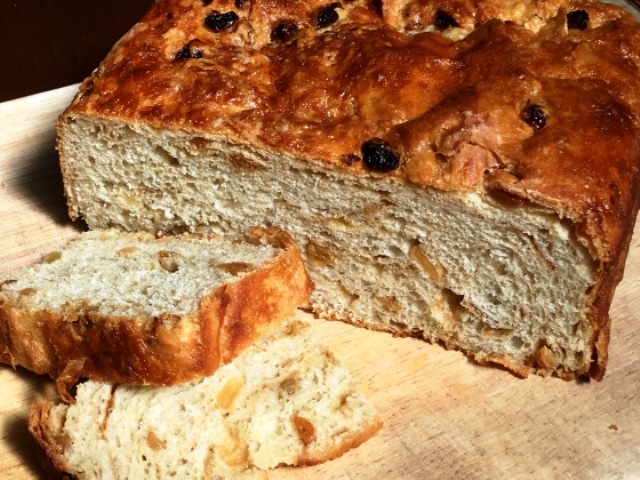 December 18th, 2018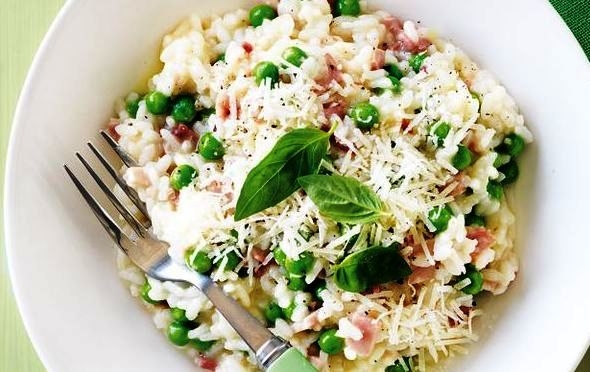 December 18th, 2018
December 18th, 2018