Seafood hor fun
Thursday - January 4, 2018 11:06 am ,
Category : RECIPES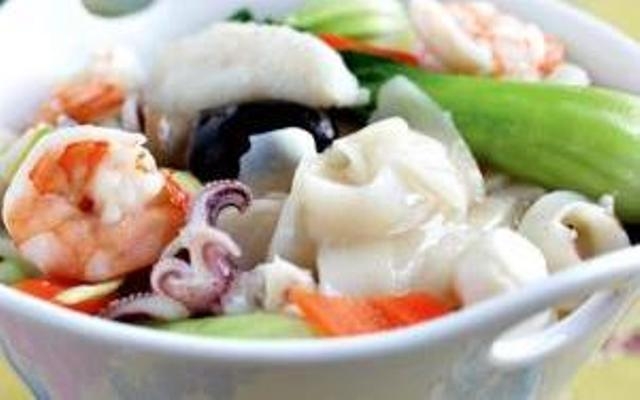 ---
Ingredient:

750 g fresh flat rice noodles
2 1/2 tbsp oil
1 tbsp soy sauce
2 cloves garlic
6 medium-sized raw shrimp
50 g 1-inch thick cut fish fillet
50 g bay scallops
50 g cleaned squid
50 g baby bok choy
50 g canned straw mushrooms
1/2 small carrot
Handful yellow chives
Pickled green chilies

SAUCE
250 ml chicken broth
250 ml water
3 dashes white pepper
1/2 tsp sesame oil
1/2 tsp sugar
1/2 tbsp fish sauce
2 tbsp cornstarch
1 tsp Chinese rice wine or sherry
3/4 tsp salt

Method:
Loosen the flat rice noodles completely so they don't clump together.
Heat 1 tablespoon of the oil in a wok or skillet over high heat. Add the noodle and soy sauce and stir fry until slightly charred. Transfer the noodles to a deep serving plate or bowl.

Mix all the ingredients for the Sauce in a small bowl. Set aside.
Heat the remaining oil in a wok or skillet over high heat. Add in the minced garlic and stir-fry to a light brown and then pour in the Sauce.

Add the shrimp, fish, bay scallops, squid, baby bok choy, straw mushrooms, carrot, and yellow chives and bring the Sauce to a boil. Pour the Sauce on top of the flat rice noodles. Serve hot with pickled green chilies (optional).
RELATED NEWS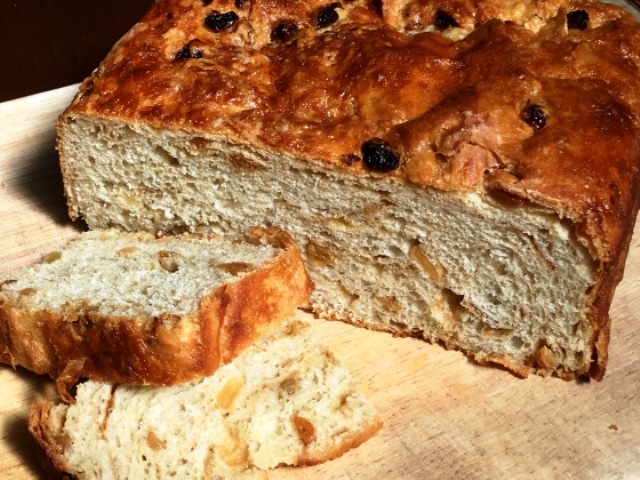 December 18th, 2018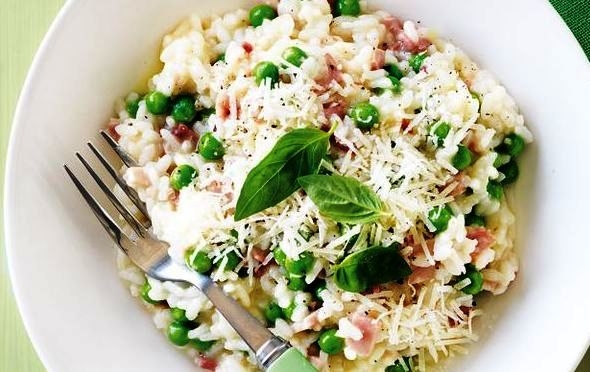 December 18th, 2018
December 18th, 2018