Portuguese spicy crab
Thursday - January 4, 2018 11:18 am ,
Category : RECIPES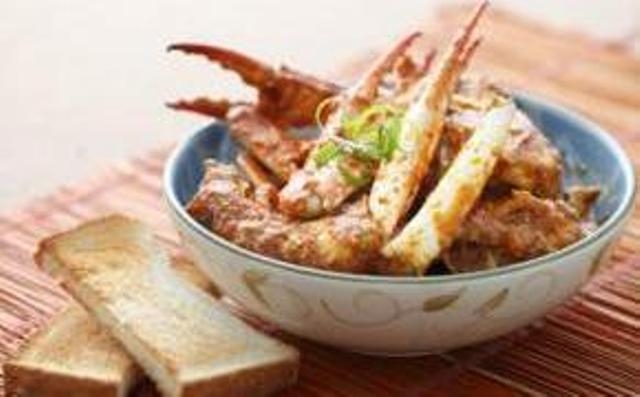 ---
Ingredient:

1 1/2 kg crabs
5 tbsp cooking oil
1 heaped tablespoon bean paste
3 tbsp tomato ketchup
3 tbsp spicy chilli sauce
1 tbsp lime juice
2 tbsp sugar
1 tsp salt
250 ml water
1 egg
Toasted bread

SPICE PASTE:
8 stalks dried chillies
6 stalks red fresh chillies
5 cloves garlic
10 shallots
2 cm ginger

GARNISHING:
Spring onions
coriander leaves

Method:
Using an electric blender, finely grind spice paste ingredients.
In a wok, sauté spice paste until fragrant, stirring continuously to prevent burning. Add bean paste and sauté for another 30 seconds.

Add in ketchup, chilli sauce, lime juice, sugar, salt and water and bring to a quick boil.

Toss in the crabs and cover with a lid.
Turn over once until crabs are cooked. Add some water if gravy is too thick.

Add the beaten egg last to thicken the sauce and adjust seasonings to taste.
Turn off heat, garnish and serve immediately with some toasted bread.
RELATED NEWS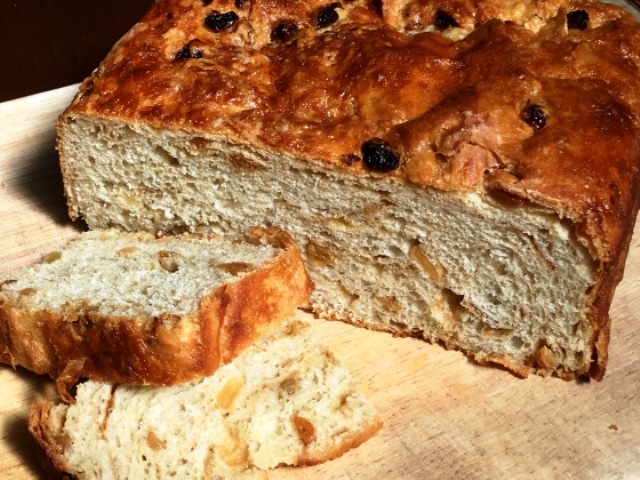 December 18th, 2018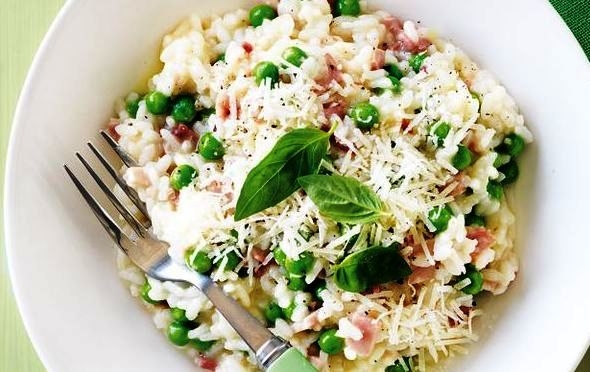 December 18th, 2018
December 18th, 2018