Infosys new CEO Salil S. Parekh to get 16.25 cr. Annual salary plus equity grants
Thursday - January 4, 2018 2:53 pm ,
Category : VIRAL ON WEB
---

Infosys, worldwide software giant would pay Salil S. Parekh, new ChiefExecutiveOfficer and Managing Director Rs 16.25 crore salary in a year, additional annual equity grant and annual performance equity grant will increases this sum to total annual package to Rs 32.5 crore.
These perks are to Parekh will be final after the approval of shareholders by voting by February 20, 2018 "said the sources.
A veteran in the software industry Parekh is the second non-founder executive of the $10-billion firm after the exit of the first non-promoter CEO Vishal Sikka in August following a fuss with its co-founders over governance issues last year.

Prior to joining Infosys Parekh was an executive board member of the Paris-headquartered global consulting technology and IT firm Capgemini.

Parekh is an aeronautical engineering graduate from IIT Bombay and Masters in computer science and mechanical engineering from Cornell University in US.

Top Paid CEO in India in 2017

1. C.P. Gurnani
Gurnani is the CEO of Tech Mahindra, earned a salary of Rs. 150.7 crores.
2. Kalanithi Maran
Chairman and MD of the Sun Group, Suryan and Red FM, Sun Cable Vision and Sun Pictures Known as "Television king of southern India," earned Rs. 62 crores.
3. Pawan Munjal
The Chairman, Managing Director and CEO of Hero Motocorp earned a salary of Rs. 60 crores .
4. Vishal Sikka
Former CEO of Infosys, earned salary of Rs. 45. 11 crores.
5. N. Chandrasekaran
Youngest CEOs of the Tata Group, earned a salary of Rs. 25.9 crores.
6. Rahul Bajaj
Harvard Business School alumnus, Chairman of Bajaj Group earned a salary of Rs. 25.59 crores.
7. Guenter Butschek
Chief executive officer of Tata Motors worldwide earned a salary of Rs.28-29 crores.
8. Kumar Mangalam Birla
Chairman of Aditya Birla Group earned a salary of Rs. 22.5 crores.
9. Yogesh Chander Deveshwar
The chairman and CEO of Indian Tobacco Company (ITC) earned a salary of Rs. 21.16 crores.
10. Mukesh Ambani
The richest person of Asia and chairman, MD of Reliance Industries Limited earned a salary of Rs. 15 crores .



- Window To News with inputs from IANS
RELATED NEWS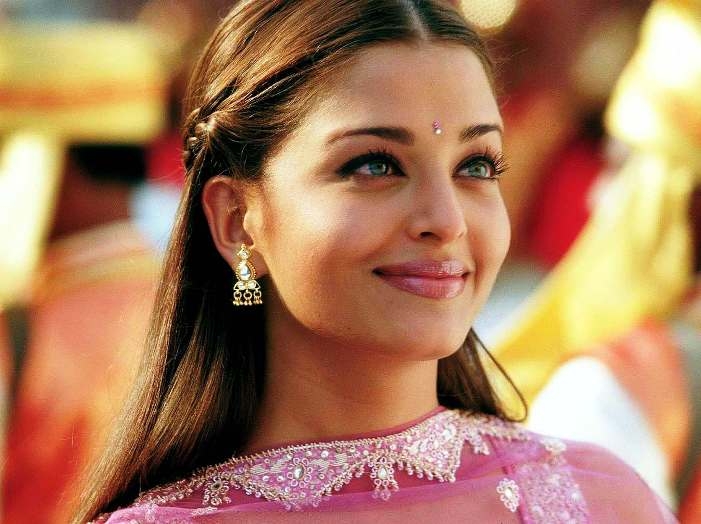 November 8th, 2019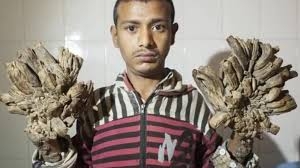 January 23rd, 2019
January 9th, 2019