Teochew-style steamed fish fillet
Friday - January 5, 2018 11:06 am ,
Category : RECIPES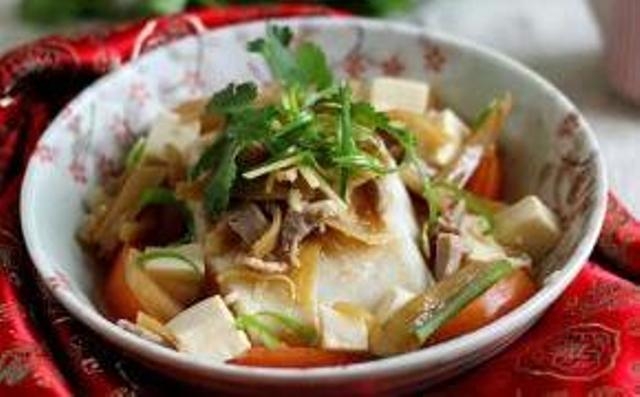 ---
Ingredient:

400 g cod fillet
salt
white pepper
1 big tomato
1 piece sour plum
200 g silken tofu
4 slices of ginger
2 tbsp cooking oil
2 cloves garlic
40 g pork
100 g preserved mustard

FOR THE SAUCE:
4 tbsp water
1 tbsp soy sauce
1 1/2 tablespoons Shaoxing wine
A pinch of sugar

FOR THE GARNISH:
1 green onion
2 .5cm knob of ginger
A small handful of coriander

Method:
Sprinkle salt and white pepper on both sides of the fish fillet and set in a deep dish.
Arrange the tomato wedges, sour plum and tofu around the fish, and place the ginger slices on top.
In a small bowl, mix all the ingredients for the sauce and set aside.

In a sauce pan, heat up the cooking oil and add in the chopped garlic. Stir-fry until aromatic but not burnt.
Then add the pork, and stir-fry until half-cooked.

Lastly, add in the preserved mustard slices and continue to stir-fry for 1 minute.
Pour the sauce into the pan, let it come to a boil and turn off the heat.

Scatter the pork and preserved mustard on top and around the fish.
Pour the gravy over the fish and then steam the dish for 6 minutes or until the meat is thoroughly cooked.

Garnish and serve with steamed rice.
RELATED NEWS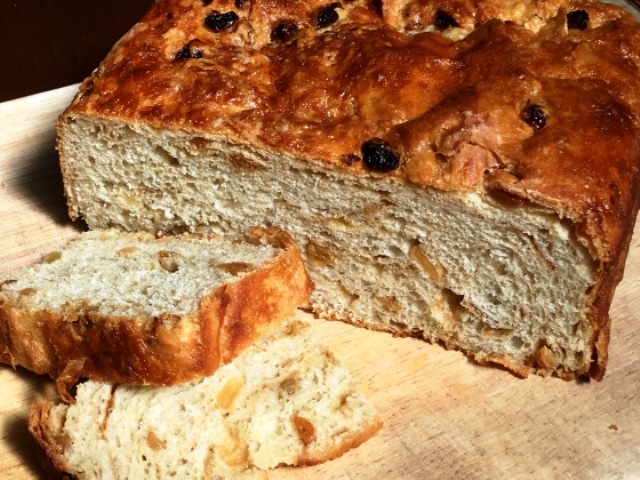 December 18th, 2018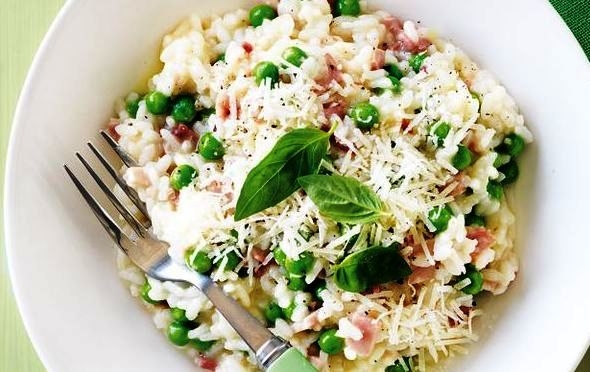 December 18th, 2018
December 18th, 2018