Capsicum stuffed with rice salad
Friday - January 5, 2018 11:18 am ,
Category : RECIPES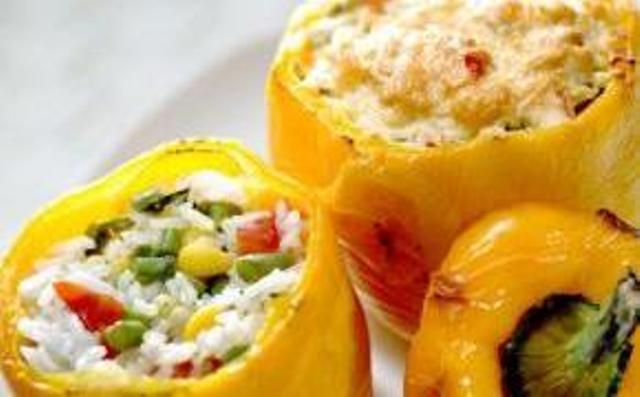 ---
Ingredient:

4 large yellow capsicums
2 cups cooked rice
80 g French beans
100 g canned corn kernels
1 large tomato
4 tbsp extra virgin olive oil
Salt and pepper
10 g coriander
100 g shredded cheese

Method:
Preheat the oven to 180°C. Blanch the French beans in slightly salted boiling water for 30 seconds before draining and dicing. In a large mixing bowl, add the rice, diced French beans, corn kernels, diced tomato, olive oil, coriander and stir to combine. Add salt and pepper to taste.

Carefully slice the top of the yellow capsicums off and reserve the tops as garnishes. With your fingers, remove most of the seeds and white membrane in the core of the capsicums. Tap out all any remaining seeds.

Stuff each capsicum with the rice salad. Top off with the shredded cheese if desired.
Top off with the shredded cheese if desired.

Bake in the preheated oven for about 20 minutes until the capsicum turns slightly soft or when the cheese starts browning.
RELATED NEWS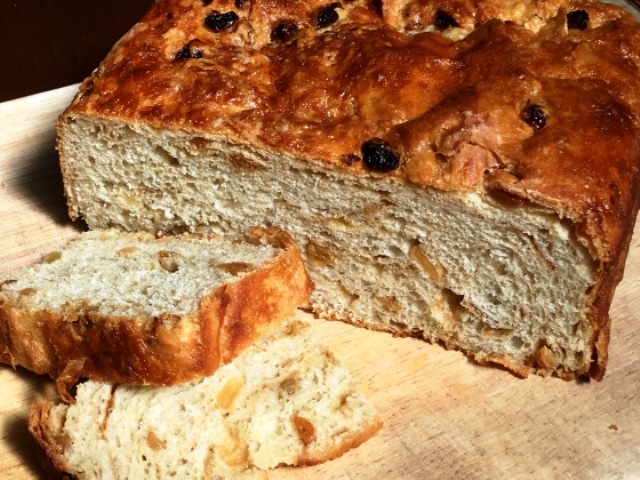 December 18th, 2018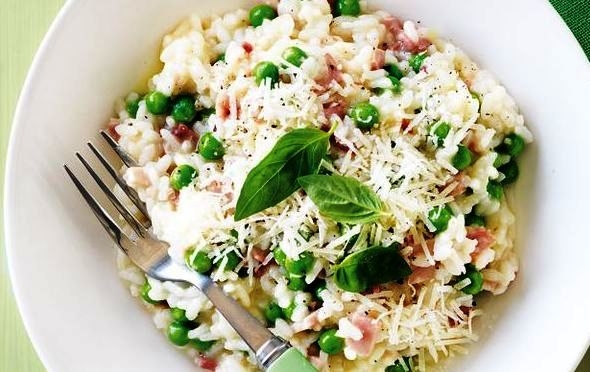 December 18th, 2018
December 18th, 2018