Directives of MoS Cooperatives Sarang is Implemented
Saturday - January 6, 2018 12:32 am ,
Category : BHOPAL
---
"Ekmusht Samjhauta Yojana" for loan recovery by Awas Sangh begins
Bhopal:
The Rajya Sahakari Awas Sangh began the "Ekmusht Samjhauta Yojana" as per directives of Minister of State (Independent Charge) for Cooperatives Vishwas Sarang for loan recovery and to give relief to those who have taken loan, for repayment. This scheme that started from January one, 2018 will continue till March 31, 2019.The benefits of the scheme can be taken by 200 institutions and 3133 borrowers. Instructions have been given to inspire all institutions and members to avail the benefits of the scheme and send detailed information about the scheme to all regional managers.
Managing Director Awas Sangh CS Dabar told that the Awas Sangh has given a golden opportunity for freedom from loan in "Ekmusht Samjhauta Yojana" of loan recovery for the sponsored housing committees and their members. He told that while the scheme on the one hand will free the borrower from loan repayment, the Sangh will obtain capital. The scheme also has provision not to give benefits to defaulters and those misusing loan. In the cases obtained for settlement of interest fine imposed on the situation of the principle loan amount becoming overdue will be waived. After settlement the entire remaining amount will be paid to the borrowers within a month. In case maximum remaining loan that is overdue amounts to maximum Rs 5 lakh, the benefits of the scheme will be available for the members of Primary Housing Cooperative Committees.
The entire process of the scheme has been made transparent. The committee constituted at the Sangh level will take decisions without any discrimination in the cases obtained under the scheme. The format has been prepared keeping in mind the simplicity and uniformity in the scrutiny of settlement cases. The loan institution and the members will have to present the case for the Ekmusht Samjhauta in the fixed format.-
Window To News
RELATED NEWS
January 23rd, 2019
January 23rd, 2019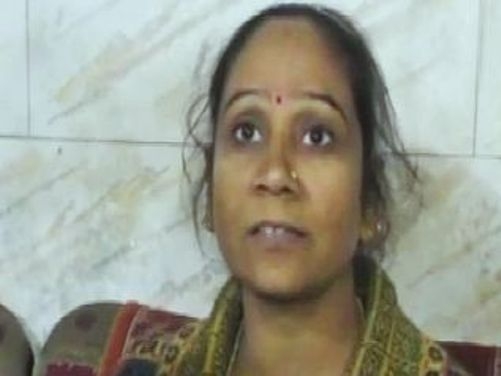 January 23rd, 2019