Golden-crusted Sesame Seeded Tofu
Saturday - January 6, 2018 11:06 am ,
Category : RECIPES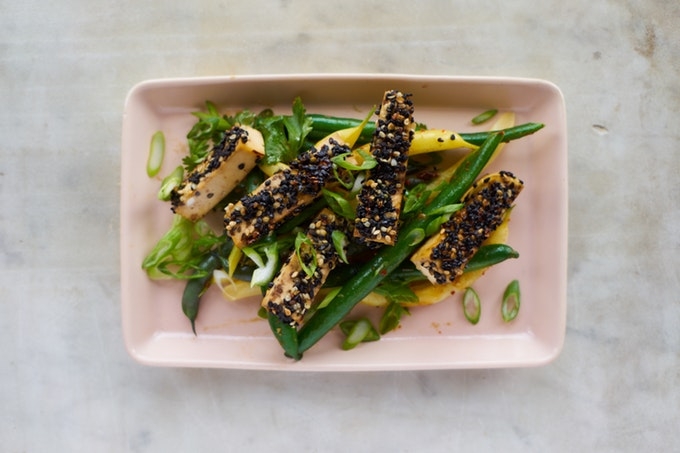 ---
Ingredient:

12 ounces extra-firm tofu, drained and pat dry
2 tbsp soy sauce or coconut aminos
4 tbsp sesame seeds
1/2 tbsp extra virgin olive oil

Method:
Pat the tofu dry, and slice into 1/2-inch by 1-inch batons. Gently toss the tofu with the soy sauce, and allow to sit for a couple of minutes. Pour the seeds onto a plate. Pick up a tofu baton, dip one side into the seeds, and transfer to a another plate. Repeat with all the tofu batons.

This is one of the few cases where I prefer to use a non-stick pan. Alternately, a very well-seasoned cast iron pan will work. Heat the oil over medium-high heat, and arrange the tofu, seeded side down, in the pan. Cook until golden on the bottoms, 4-5 minutes. Brown the remaining sides, and remove from skillet. Serve as is, or as pictured (over flash-boiled green beans), to top off a rice bowl, or over whatever roasted vegetables you might have going!
RELATED NEWS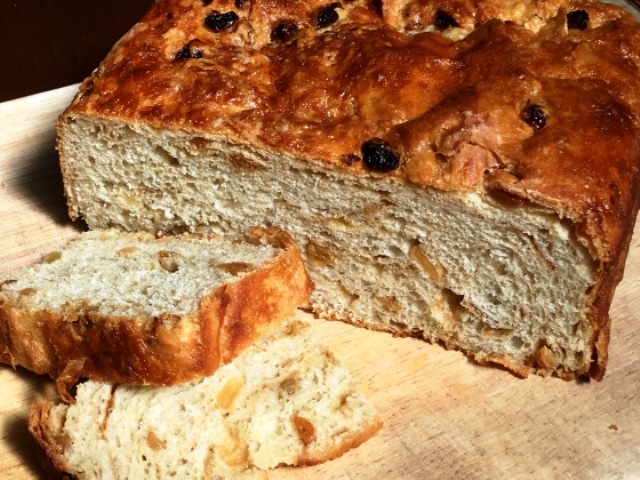 December 18th, 2018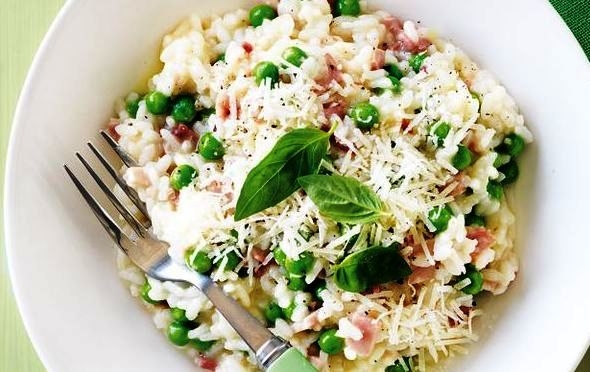 December 18th, 2018
December 18th, 2018