Lentil Polenta Casserole
Sunday - January 7, 2018 11:18 am ,
Category : RECIPES
---
Ingredient:

1 tbsp olive oil, plus more for pan
zest of one lemon
3 cups favorite lentil soup
1 (8-ounce tube polenta)

Method:
topping: big handful of chopped kale + scallions tossed with lemon juice, and a bit of olive oil, finish with a light toss with avocado // chive flowers (optional)
Preheat oven to 400F with a rack in the middle. Rub the inside of a 9x12 (or equivalent) casserole dish with a bit of olive oil. Sprinkle the lemon zest across the pan.

Arrange soup in bottom of your baking dish. Arrange polenta slices on top in slightly overlapping concentric circles or rows. Cover with foil and bake 25-30 minutes.

Remove from oven, uncover, and brush polenta with a bit of olive oil. Finish by broiling 6-12 inches from heat for a minute or two, watching carefully, until the polenta is golden brown, and crisps up at the edges a bit. Allow to rest for 5 minutes. Serve topped with the suggested kale situation.
RELATED NEWS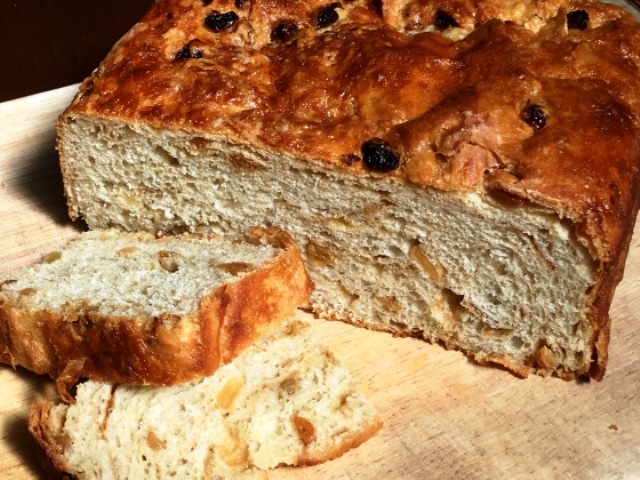 December 18th, 2018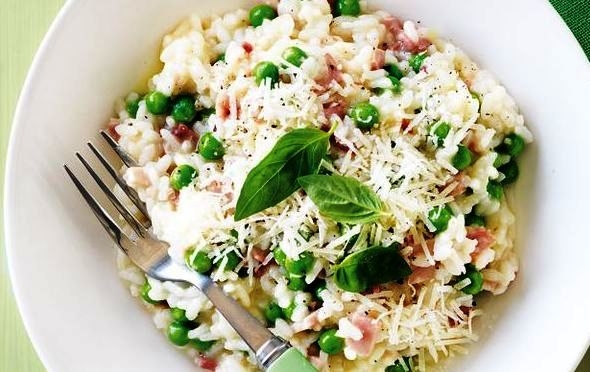 December 18th, 2018
December 18th, 2018