Competitions on 'Matdata Jagrukta' to be Held in State's Schools
---
Directives of School Education
Bhopal:
Various competitions mainly essay, debate, painting and slogan competitions on "Matdata Jagrukta" will be held in the schools of the state. Directives regarding competitions have been issued by the School Education Department to the District Education Officers. These competitions will be organized in the schools on January 12.
Topics like 'Sulabh and Saral Chunav', 'Rashtriya Matdata Divas ka Mahatva', 'Nirvachan mein Matdaan ka Mahatva', 'Matdaan ki Anivaryata' and 'Online Voting' have been chosen for the essay competition. Similarly, the topics like 'Matdaan ke liye Zaroori hai Voter I.D.', 'Yuva hi Loktantra ka Aadhaar hain', 'Online Voting ek Behtar Vikalp', 'Mazboot Loktantra Mahilaon ki Bhagidari ke Bina Sambhav Nahi hai' and 'Matdaan ki Anivaryata' have been selected for debate competition.
Moreover, under the painting competition, the topics like 'Adarsh Matdaan Kendra', 'Nishakt Matdataon ki Suvidhaein' and 'Matdata Sahayta Kendra' are included. Under the Slogan competition, 'Matdata Shiksha', 'Naitik Matdaan', 'Bina Lalach, Bhay evam Jativaad ke Matdaan', 'Chunav mein Mahilaon ki Bhagidaari' and 'Loktantra mein Yuvaon ki Bhoomika' topics have been selected.
It may be mentioned that National Voter Day is organized every year in the state on January 25 in order to increase awareness among the voters. The winners of the competitions will be awarded on the National Voter Day. The State Level Competition will be held at Subhash Excellence School.-
Window To News
RELATED NEWS
October 19th, 2018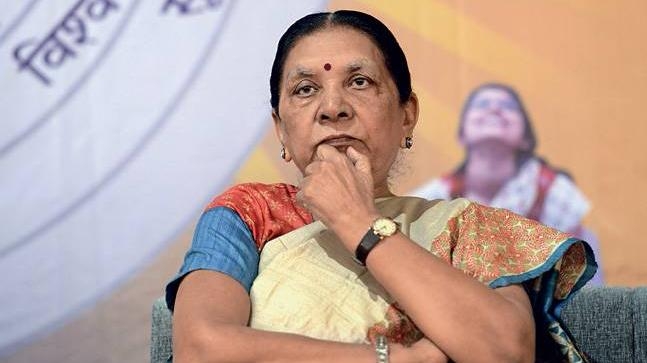 October 19th, 2018
October 19th, 2018