Total 2900 Assistant Professors to be Appointed within 2 Months
---
Vidhyarthi Parishad Makes Discliplined and Cultured Citizens
Minister Pawaiya at Convention of Chhatra Sangh's Office Bearers of Gwalior-Chambal Division
Bhopal:
Minister for Higher Education and Public Service Management Jaibhan Singh Pawaiyya said that Akhil Bhartiya Vidhyarthi Parishad is such a youth organization, which makes disciplined and patriot citizens by developing culture among youths.
Pawaiyya was speaking at the convention of newly appointed office bearers of students union at Agriculture University –Gwalior. The programme was presided by the Secretary of Delhi University Students Union Smt. Mahamega Nagar. Special guest of the programme was Regional Secretary of ABVP Bunty Chouhan.
Office Bearers of Akhil Bhartiya Vidhyarthi Parishad, who have been elected for the Universities of Gwalior-Chambal Division were present in the convention.
Total 2900 Assistant Professors to be Appointed within 2 Months
Pawaiyya suggested youths for personality development besides career
development. He apprised them about the decisions of the state government taken in the interest of the students. Pawaiyya said that the government will release directives in connection to the procedure of meeting between the students union and the management soon. As many as 2900 Assistant Professors wil be appointed in the state within 2 months. Process is in progress. Moreover, the government will also take important decision in the interest of assistant professors working as guest faculty shortly.
Moreover, Pawaiyya mentioned that he had started his student life as a worker of Akhil Bhartiya Vidhyarthi Parishad. This organisation produces such youths by personality development under the basic concept of Nation's building, who have passion towards patriotism and love for country. He expected from the newly elected office bearers that they will work in the interest of teachers, students and the organisation according to the basic spirit of the Parishad and they will create healthy and clean academic atmosphere in the institutions.
Smt. Mahamega Nagar made appeal for special emphasis on security of girls students in college capuses. Bunty Chouhan also addressed the programme.Regional Secretary Anshul Tripathi conducted the programme. Vote of thanks was proposed by the President of the Jiwaji University Sumit Kumar.-
Window To news
RELATED NEWS
October 19th, 2018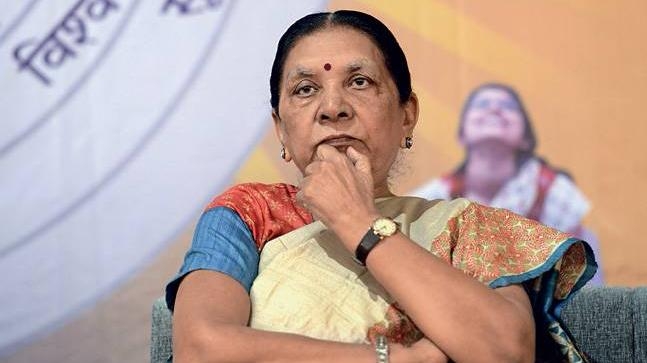 October 19th, 2018
October 19th, 2018