CM Chouhan in Khati Community Convention at Arjun Baroda village of Indore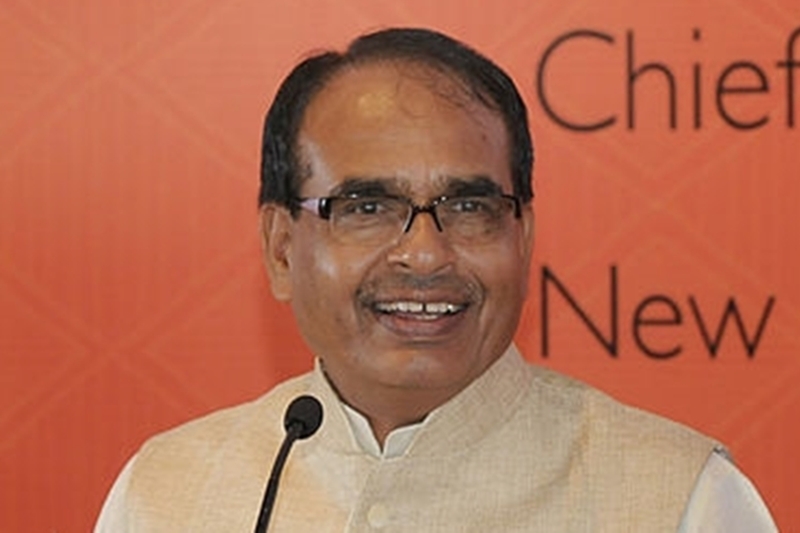 ---
Eradication of evil customs and practices is need of hour
Bhopal:
Chief Minister Shivraj Singh Chouhan has said that it is the need of hour to eradicate evil practices and evil customs from the society. He also called upon the society to end discrimination against girls and to educate them more and more. Chouhan was addressing the National Convention of Akhil Bhartiya Chandravanshi Khati Samaj in Arjun Baroda village of Indore district.
CM Chouhan said that the effective steps, taken to make agriculture profit making business, have yielded better results. Madhya Pradesh is on the top in agriculture production for many years. He said that Khati Samaj has important contribution in agriculture development. The community has made its special place by its hard work and honesty. This is a progressive community and it has contributed from time to time to eradicate evil practices and customs.
The Chief Minister said that efforts are being made by the state government to provide jobs to youth. Loans have also been arranged for providing jobs. Guarantee against loan will be given by the state government. He said that full support will be provided for girls' college to be built by Khati Chandravanshi Samaj, Jagdishwar temple in Ujjain, revival of Shiv temple situated at Awalight of Budhni, Dharmashala construction in Manasa block and development of Salkanpur temple.
Resolution was administered to eradicate evil practices prevailing in the society, extravaganza in marriages and other functions and education girls more and more.-
Window To News
RELATED NEWS
October 19th, 2018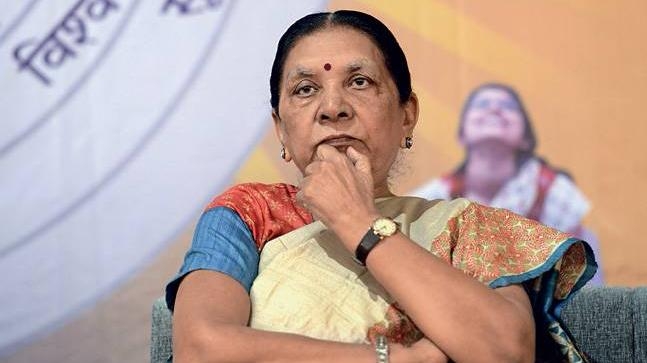 October 19th, 2018
October 19th, 2018