State Government will Ensure Every Possible Medical Arrangement for Children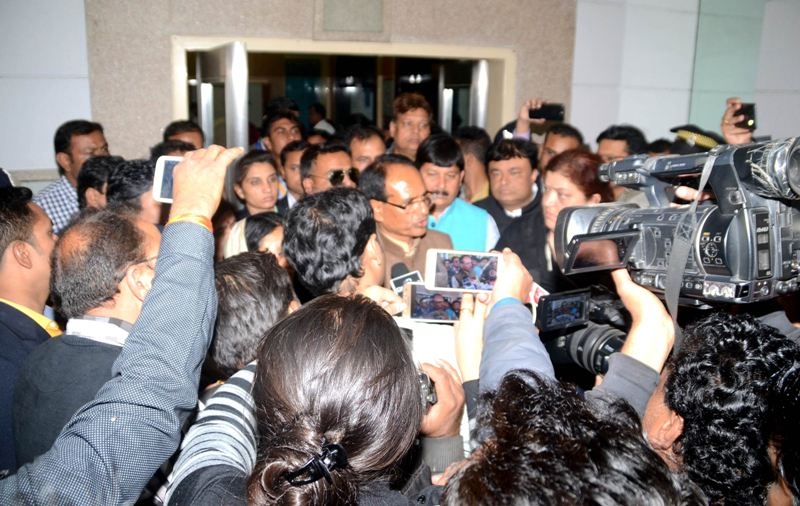 ---
CM Chouhan Visits Indore's Bombay Hospital to See Injured Children of Bus Accident
Decision to Remove Regional Transport Officer
Enquiry to be Conducted within 15 Days
Bhopal:
Chief Minister Shivraj Singh Chouhan visited Bombay Hospital at Indore on Sunday to see the children, injured in the bus accident of Delhi Public School. He discussed with the doctors of the hospital and directed them for all possible better medical treatment. CM Chouhan also interacted with the parents of the injured children and assured them that the state government will provide all the possible and better medical arrangement for the children. It may be mentioned that 4 students lost their lives and 6 children are seriously injured in the bus accident of Delhi Public School on January 5.
Chouhan said that this is a very tragic incident, which untimely separated 4 children from their parents. Heart is full of pain with this incident. The entire Indore city is grieved and distressed with this incident. He further mentioned that he salute the emotions of the people of Indore city, who are standing beside the families of the innocent children in this hour of grief and are standing in queue to donate blood. Chouhan further said that the people of Indore have presented an incomparable example of humanity before all.
Moreover, Chouhan mentioned that the surgery of 6 innocent children has been carried out, who are admitted in the Bombay Hospital. He discussed with the doctors about the children's treatment. Every possible effort is being made by the doctors for the children's treatment. He informed that some children are healthy and some are kept in the intensive care. The doctors have been told that if needed doctors should be called from outside to ensure medical treatment.
Furthermore, Chouhan mentioned that an order for detail enquiry in the incident has been given. Enquiry is being conducted by the I.A.S. officer. The enquiry report will be received within 15 days. Strict action will be action on the basis of the facts of the enquiry. He informed that keeping in view the complaints received against the Regional Transport Officer, a decision has been taken to remove him.
CM Chouhan said that the state government has taken a decision that 15 years old buses will not be plied to avoid bus accidents. Directives are being given to replace more than 15 years old buses. All the buses more than 15 years old will be replaced within next 3 months in the state by conducting a fitness test. He further mentioned that every district will have an automatic fitness center now so that manual fitness test can be stopped. The maximum speed of school buses will be 40 k.m. per hour. In case speed is found more, then action will be taken against the driver.
Chouhan stated that the state government has also taken a decision to make Centralised Data Center. The location and speed of the buses will be assessed to ensure which bus is bus is running more than the speed limit. This will help in monitoring speed of the buses and action will be taken against the bus driver. The committee of the school management and the parents will be constituted in schools, which have arrangement of students' transportation and their regular meeting will be ensured. The committee will also review bus fee besides other fees taken in the name of other arrangements. Parents will inform the government, if parents will not satisfy with any arrangement. The government will take action on the basis of the complaints.-
Window To News
RELATED NEWS
October 19th, 2018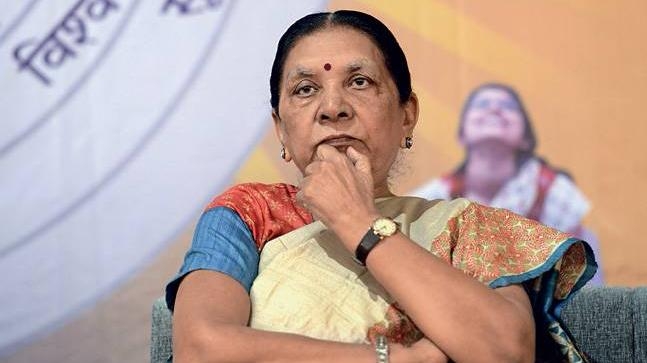 October 19th, 2018
October 19th, 2018