An Effort to Enlist Everything Meaningful, 75th Golden Globe Awards 2018 is Just a Beginning!
---
By Jaya Khare
Golden Globes Night ended as just a beginning to raise the voice killing the silence against wrong odds. Solidarity towards the victims of sexual harassment, inequality and discrimination was the theme of this year's GG Gala night. Shonda Rhimes and Reese Witherspoon were among the key players in the effort which concluded successful enough to break the silence and to build the future program which includes a legal defence fund to help women in blue-collar industries.

More than three hundred distinguished Hollywood top shots and celebrities marked their presence at the gala with a purpose. The presence of stars like, Shonda Rhimes, Reese Witherspoon, Ashley Judd, America Ferrera, Natalie Portman, Emma Stone, Emma Watson, Kerry Washington, Jill Soloway and much more in the golden globe gala night, which raised a global voice to be apprehended. It triggered an initiative to fight systemic sexual harassment, inequality and discrimination in the workplace with men and women," Time's Up".


Style went hand-in-hand with activism at the 75th Golden Globe Awards here as a slew of celebrities flaunted all-black dresses as a silent protest against the spate of sexual harassment scandals that have rocked Hollywood. Putting out the message louder were black-and-white Times Up Pins. What underwent in appreciation are the celebrities responses. Those who were not present at the gala night, they also marked their presence with speech and notes showing their aggressive reaction and participation to the cause putting out the message louder and clear.


Singer, Dancer and the actress Jennifer Lopez who is currently in Puerto Rico with her boyfriend Alex Rodriguez on her charity mission close to her heart after Puerto Rico hurricane and also attending her Somos concerts shared a video to convey the message of her solidarity to the goal.
Hollywood actress Anne Hathaway shared her mirror selfie in Solidarity as being sick the actress was unable to attend the gala.To the post, the actress captioned, "In Solidarity from my sick bed'.


Oprah Winfrey who is long seen as a brand of equality at Hollywood received her first Cecil B. DeMille Award. The legendary actress also becomes the first black women to score the award, said in her speech motivating million of the audience, " this year we became the story, but this, not just the story from the entertainment industry. All the women who have suffered abuse for the sake of survival and to raise their families like domestic workers, factory workers, workers at restaurants, politics, business outlets, athletes in Olympics and many women for too long women have not heard and believed. If they then ever dared they suffered, but now they can speak out their truth because time is up.
"I want all of the girls watching here now to know, that a new day is on the horizon." @Oprah accepts the 2018 Cecil B. de Mille award. #GoldenGlobes pic.twitter.com/hbquC1GBjm

— Golden Globe Awards (@goldenglobes) January 8, 2018
It is part of the Time s Up campaign an initiative created by several hundred actresses and female agents writers directors and entertainment executives to fight sexual misconduct across the country since revelations about alleged crimes by producer Harvey Weinstein. - Window To News
RELATED NEWS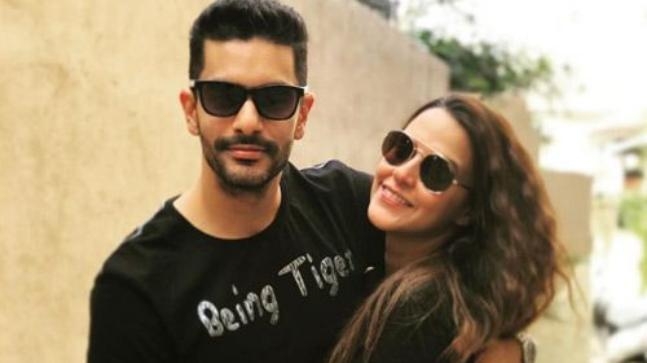 November 19th, 2018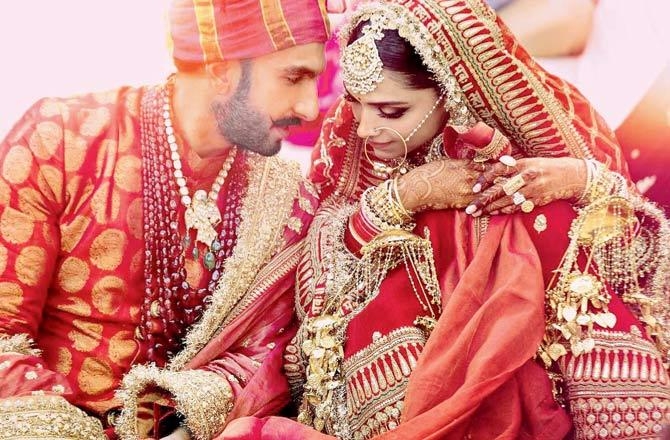 November 18th, 2018
November 18th, 2018