No to "menstruation sheds" for women to sleep during periods, moves to end age-old menstruation taboo
Monday - January 8, 2018 4:21 pm ,
Category : WTN SPECIAL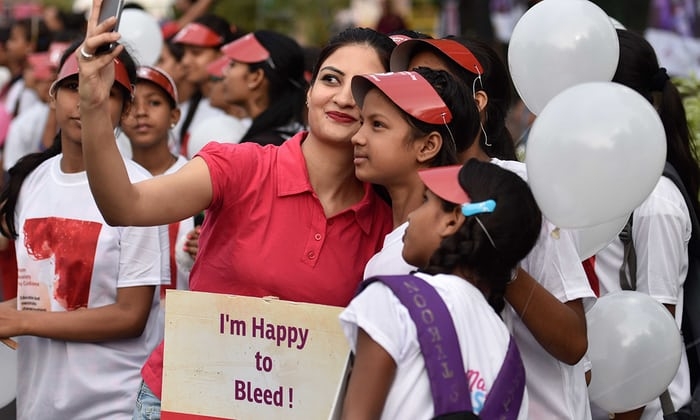 ---
Menstruation is still a taboo in 21st century India
Women in many remote parts of the hilly state Himachal Pradesh will be a part of their families even during their menstrual cycle or periods. It is shocking to believe that women of remote villages were untouched when they are menstruating. They are forced to sleep outside the house in cattle-like sheds known as "menstruation sheds", because woman is considered "unclean" when she is bleeding or in a post-natal state.

The so-called "unclean" women during their periods and after giving birth to child are barred from touching family members and cattle, they are even denied access to toilets walking miles from their villages daily to take a bath.

"District administration identified 92 out of the 204 panchayats where the problem is still prevalent" Kullu Deputy Commissioner Yunus Khan, the brain behind the launch of a Naari Samman or Respect Women campaign.

District administration set up a task force in Kullu district comprising reproductive health workers to conduct sensitisation programmes at the grassroots to look down this social stigma. The one-year campaign was launched on January 1 by district administration with the help of ASHA health workers and NGO's for the same.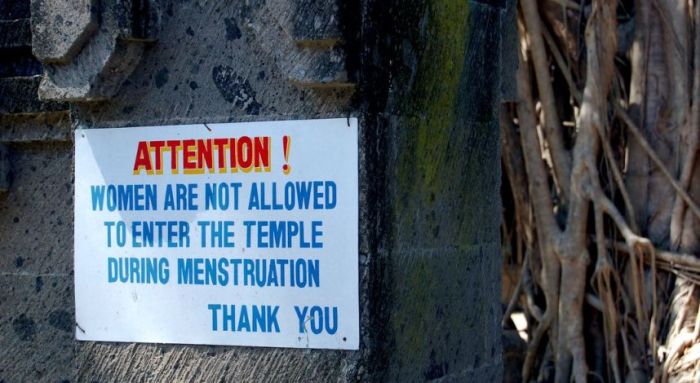 This is not the only picture of one state in india but it is a kind of social evil deep routed in our Indian society. In this advance science and technology era, menstruation is considered as a taboo subject in India. Even now, women are considered "impure" during their period, subjected to social, religious and cultural restrictions.

According to National Family Health Survey (NFHS) 2015-16 report, use of Sanitary Napkins among Indian women is 48.5% in rural, 77.5% in urban and 57.6% total. The condition of rural areas is too worst. Due to heavy cost and non availability of sanitary pad, for absorption of the menstrual blood, 89% women used cloth, 2% used cotton wool, 7% sanitary pads and 2% ash. Among those who used cloth, 60% changed it only once a day. These practices are enough to explain why 14% girls reported menstrual infections.

Religious orthodox are too very high on this issue. "Eight of ten Indian girls are not allowed to enter religious shrines when they are on their period; six of ten girls said they are not allowed to touch food in the kitchen, and 3 of 10 are asked to sleep in a separate room", a study revealed.

In rural India, 23% of girls have listed menstruation as the main reason for dropping out of school. As many as 28% of them missed school during their period because they lack clean and affordable protection.

Central and other state governments with the help of other institutions running many awareness programs and units of cheap sanitary pads are running in different areas with the help of Self Help Groups.

Bollywood film actor Akshay Kumar's upcoming film Padman is based on this issue. Film is based on the story of real padman of India, Arunachalam Muruganantham from Coimbatore in Tamil Nadu, the man who revolutionised the manufacture of the low cost sanitary napkin in India. He is a social innovator also kick started a menstrual hygiene movement in the rural areas. His small machines manufacture sanitary pads for less than a third of the cost of sanitary pad available in market by commercial companies. He has been installed sanitary pads manufacturing unit machines in 23 states of India.
– Window To News with inputs from IANS
RELATED NEWS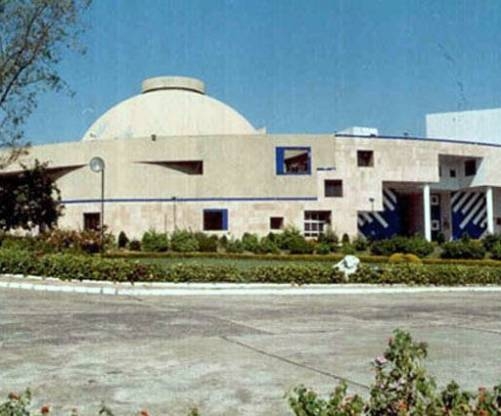 October 24th, 2018
October 23rd, 2018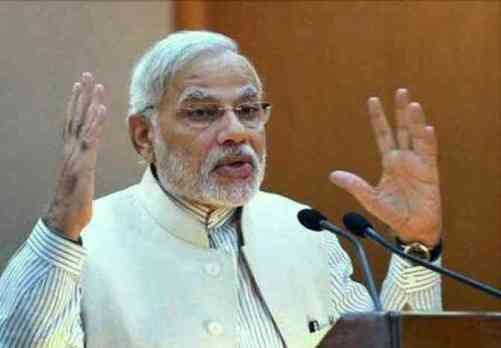 October 23rd, 2018