Send Models Prepared by Teachers to other Schools: Minister Gupta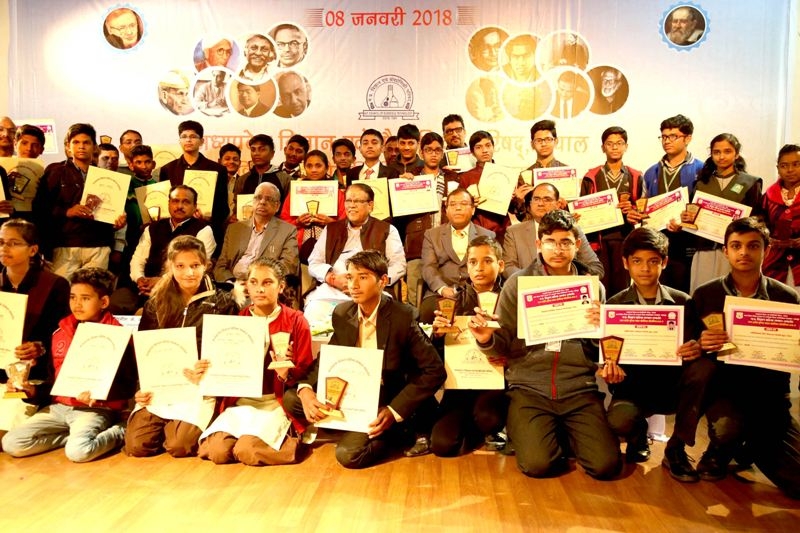 ---
Science and Technology Minister Honours Science Talents
Bhopal:
Models prepared by the teachers must be sent to other schools also to encourage teachers and students for innovations. Minister for Science and Technology Umashankar Gupta said this during the Madhya Pradesh Vigyan Pratibha Samman Samaroh held at MAPCOST.
Gupta also saw the models prepared by the innovative teachers. He mentioned that scientific facts of India, which are hidden, should be brought into the light. Teachers must encourage the students for new experiments. He further said that there is some scientific base behind our festivals.
Gupta honoured 3 innovative teachers, 50 participants of junior Science Olympiad, 50 of senior Science Olympiad, 35 of regional Maths Olympiad, 8 of West India Science Fair, one participant who represented Madhya Pradesh in Nehru Science Center –Mumbai, 30 of National Children's Science Congress and 3 participants who represented Madhya Pradesh in Space Science Competition organised by ISRO at Hyderabad.
Innovative teachers namely Dr. Lalit Mehta of Ratlam, Mohd. Shahid Ansari of Chhindwara and Dr. Bharti Diwedi of Bhopal were also honoured. Under the student individual category Pawan Bairagi of Sehore, Siddhartha Chouhan of Ujjain and Yash Shukla of Dewas beside other teachers and students under various categories were honoured on the occasion.
Director General of MAPCOST Navin Chandra informed about the activities being undertaken for the publicity of science. Scientists Dr. R.K. Arya and Dr. Sunil Garg also expressed their views. Teachers and students of various districts were present in the programme.-
Window To News
RELATED NEWS
January 23rd, 2019
January 23rd, 2019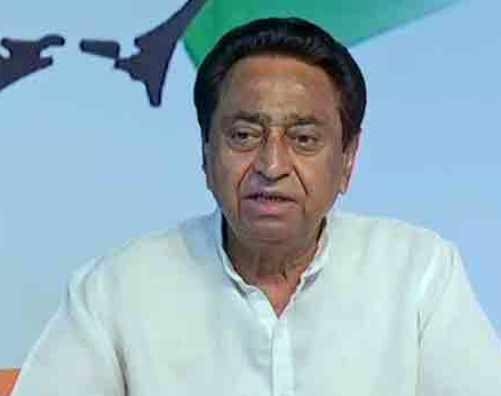 January 23rd, 2019