School Transport Arrangement must be Improved: CM Chouhan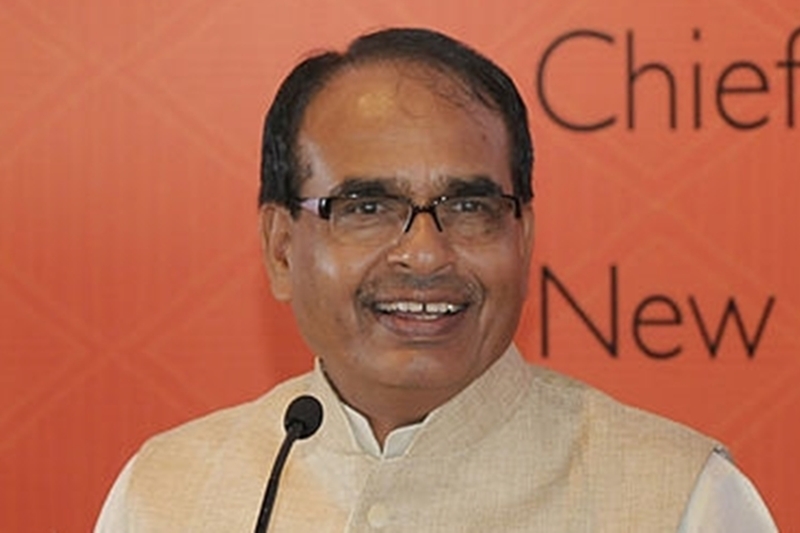 ---
Vehicles to be Checked by Automatic Fitness Center
Chief Minister Gives Strict Directives to Officers
Bhopal:
Chief Minister Shivraj Singh Chouhan gave strict instructions to the officers to improve transport arrangements for the school students. He said that the prescribed norms for vehicles, engaged in transporting children must be ensured. No negligence will be tolerated at any cost. He clearly stated that 15 years old school buses will not be operated in the schools. Moreover, automatic fitness centers should be established for testing these vehicles.
CM Chouhan held emergency meeting with the concerned officers at state hangar here today. He mentioned that directives to fix maximum life time of 15 years of the buses used for transporting students in the academic institutions should be issued immediately. Automatic fitness centers should be established to check the fitness of the buses automatically. School buses will have maximum speed limit of 40 k.m. per hour. If over speeding is found then action will be taken against the bus driver.
Moreover, a decision has been taken to make a Centralised Data Center for improvement in speed governor and GPS. With the help of this center, the location and speed of the buses will be monitored that which bus is running more than the speed limit. This will help in controlling the speed of the buses. Chouhan further mentioned that along with the officers of the transport department , the regular checking of buses used in academic institutions must be ensured through the officers of the Police department.
The Chief Minister Chouhan said that a committee must be formed at academic institute level with the participation of the parents for ensuring fitness of the buses engaged in transporting school children according to the prescribed norms.
Moreover, to ensure such arrangement, a committee of district collector, superintendent of police and regional transport officer at district level and also a committee of sub-divisional officer (revenue) and sub-divisional officer (police) must be formed at sub-division level.
Furthermore, Chouhan mentioned that automatic driving test tracks must be prepared. In order to ensure safety of school children and keeping in view the capacity of the buses, the compliance of the norms should be ensured by fixing the maximum number of children. Suggestion to provide arrangement of seat belts in the buses must be given to all the educational institutions. Action to cancel recognition of the schools should be taken, if they do not follow the norms.
Moreover, action should be taken to cancel the no objection certificate (issued by the state government) should be taken for schools affiliated with C.B.S.E./I.C.S.E. and other boards, if they do not follow the directives related to the safety of the children.
Principal Secretary Transport Malay Shrivastava, Principal Secretary to CM Ashok Varnval, Principal Secretary Urban Administration Vivek Agrawal, Principal Secretary School Education Smt. Deepti Goud Mukherjee and other officers were present in the meeting.-
Window To News
RELATED NEWS
January 24th, 2019

January 24th, 2019
January 24th, 2019