President Kovind Unveils Nanaji Deshmukh's Statue
---
President Observes Gram Swawlamban Pradarshini
Bhopal:
The President Ramnath Kovind unveiled statue of Rashtrarishi Nanaji Deshmukh in Arogyadham of Deendayal Research Institute at Chitrakoot in Satna district today. The President also observed Gram Swawlamban Pradarshini and various projects of Deendayal Research Institute.
Kovind reached programme site located in Arogyadham in e-rickshaw (Battery Operated Golf Cart) from the helipad. The President Kovind praised the exhibition focusing life philosophy of Nana Ji, organized at the programme site. Sansthan ki Karyapaddhati, Kisano ki Atmnirbharta, Faslon ki Jaiv-Vividhta, Meetha Jal Moti Samvardhan, Alaabhkari Jot ko Labhkari Jot Banane ki Samekit Paddhati, Vekalpik Udhyamita aur Sthaniya Sansadhano se Rozgar ke Avsar, Sanskarit Shiksha, Ajeevan Swasthya Samvardhan ki Vishashtaein have been displayed in the exhibition. Kovind was presented with the symbolic statue of Pt. Deendayal Upadhyaya on the occasion.
The Governor O.P. Kohli, Governor of Uttar Pradesh Ram Naik, Chief Minister Shivraj Singh Chouhan, Union Minister for Information and Technology Ravishankar Prasad, Vice Chancellor Nareshchandra Gautam,, Members of Parliament Prabhat Jha, Ganesh Singh, Bhairo Prasad Mishra, Public Representatives and Organisational Secretary of Deendayal Research Institute Abhay Mahajan were present on the occasion.
Governor and Chief Minister Greet President at Chitrakoot
The President Ramnath Kovind reached Chitrakoot at 11.30 a.m. today. The Governor O.P. Kohli and the Chief Minister Shivraj Singh Chouhan accorded warm welcome to the President at the helipad. Union Minister for Information and Technology Ravishankar Prasad, Minister- in-Charge of the District Omprakash Dhurve, Ministers of Uttar Pradesh Government Swatantra Dev Singh, Mannulal Kori, Member of Parliament Rajya Sabha Prabhat Jha, Members of Parliament Bhairo Prasad Mishra, President Jila Panchayat Smt. Sudha Singh and other Public Representatives also accorded welcome to the President.-
Window To News
RELATED NEWS
October 19th, 2018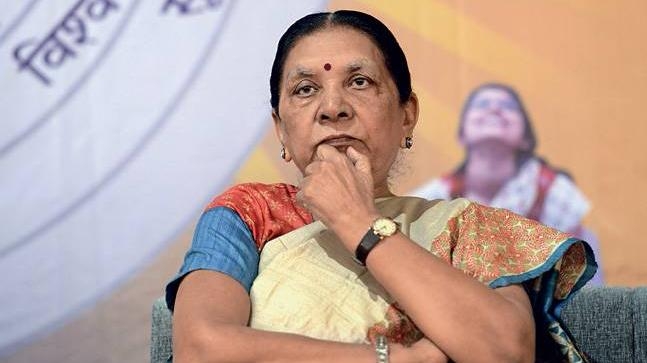 October 19th, 2018
October 19th, 2018