Broiled Saffron Dates
Tuesday - January 9, 2018 11:12 am ,
Category : RECIPES
---
Ingredient:

1/2 tsp almond extract
1 pinch saffron
1 1/2 tbsp melted ghee or clarified butter, or extra-virgin olive oil
1 pinch flaky sea salt or(!) smoked sea salt
12 dates

Method:
Heat the oven to 350F / 175C, with a rack placed in the top third.
In a tiny bowl, pour the almond extract over the saffron. Jostle or stir until the saffron releases its color. Let sit a minute or so. Stir the saffron mixture into the ghee / olive oil.

Place the dates in an ovenproof baking dish. Pour the saffron mixture over the dates and toss to coat. Arrange the dates in a single layer, sprinkle with a bit of salt, and place in the oven. Let cook for 5 minutes or so, long enough that the dates heat through. At this point switch to the broiler - broil just until the tops of the dates darken a bit, not long at all. Serve warm. If you transfer the dates to a separate serving dish be sure to re-drizzle with the saffron oil - it's the good stuff!
RELATED NEWS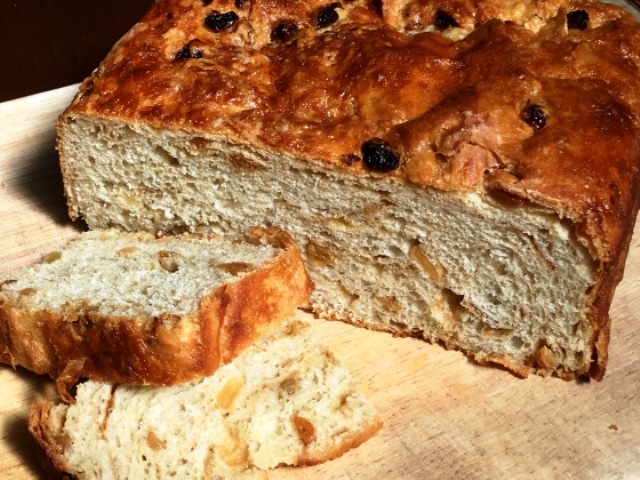 December 18th, 2018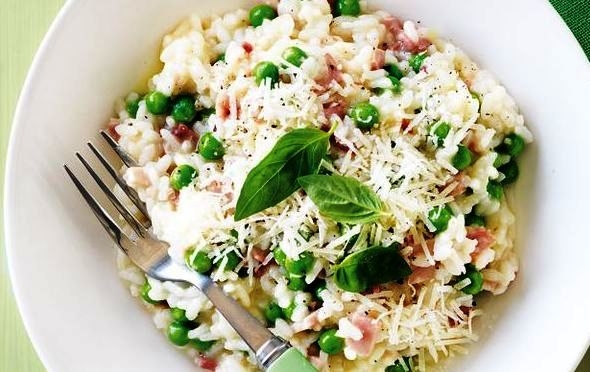 December 18th, 2018
December 18th, 2018