Sky is not the limit for ISRO, Ready to hit century of satellite launch on 12 Jan
Wednesday - January 10, 2018 3:19 pm ,
Category : WTN SPECIAL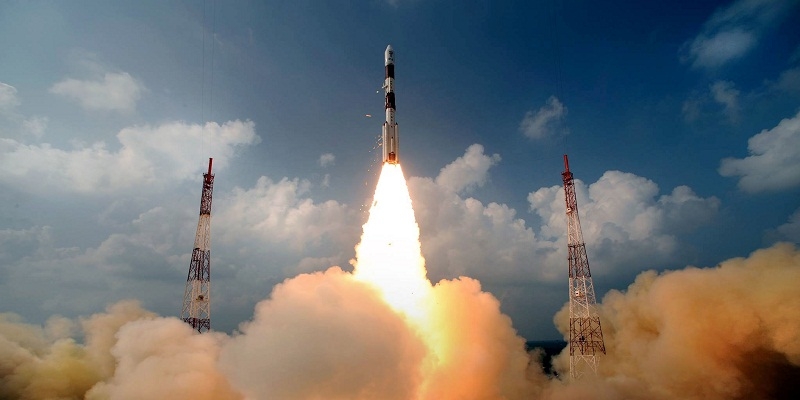 ---

The Indian Space Research Organization (ISRO) is ready to its 100th satellite launch from Sriharikota in Andhra Pradesh on January 12 along with 30 other satellites including 28 from six other countries. This is the second time in launching histroy of ISRO to launch multiple satellites together. In February 2017 ISRO had made a world record by sending it in 104 Satellite Orbit, in which most of the satellites were from foreign countries.

Out of 3 Indian satellites one is100kg micro satellite will be the 100th that will be ejected out of the rocket last into the earth s orbit while other two are 710 kg Cartosat - 2 series for earth observation and a 5 kg nano satellite. Other satellites are from Canada, Finland, France, Republic of Korea, UK and USA.

The total weight of 31 satellites is about 1323 kg and will be launch with Polar Satellite Launch Vehicle (PSLV) which is 40th launch of PSLV. The first space mission in 2018 onboard the PSLV-C40 comes after four months of a similar rocket failed to deliver the country s eighth navigation satellite in the earth s lower orbit on August 31.

Cartosat is observational satellite will beam high-quality images for cartographic urban and rural applications coastal land use and regulation and utility management like road network monitoring.

In ISRO will also be launching its second lunar mission (Chandrayaan-2) to the moon with an orbiter lander and rover for the first time.

ISRO is sharing top 5 clubs among other space agencies of the world with America, Europian Union, Russia, Japan and China. ISRO had made world record of launching maximum number of satellite in a time.
ISRO upcoming space projects:
Chandrayaan 2
India's second mission to the Moon is an advanced version of the previous Chandrayaan-1mission. It consists of an Orbiter, Lander and Rover configuration. India is planning to launch Chandrayaan-2 by 2018.

Aditya Mission
ISRO plans to carry out a mission to the observation of Sun by upcoming 3 years named as Aditya-1.

Manned Spacecraft Programme
ISRO is also planning to develop Indian human Spaceflight program. India's First Manned Space Mission is being planned in 2021 by the ISRO.

Reusable Launch Vehicle
ISRO is moving steps towards developing a reusable launch vehicle capable of sending spacecraft into orbit and returning to the earth's surface.
- Window To News
RELATED NEWS
October 19th, 2018

October 18th, 2018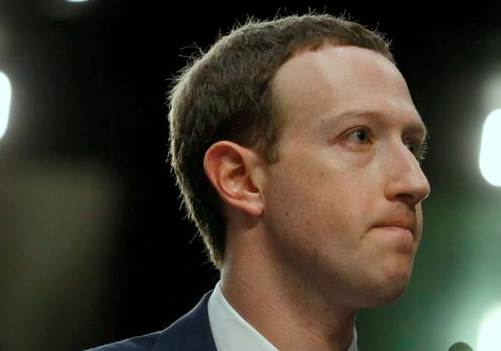 October 18th, 2018