"The Shape of Water", Leading the Race With an Impressive 12 Nominations at Baftas 2018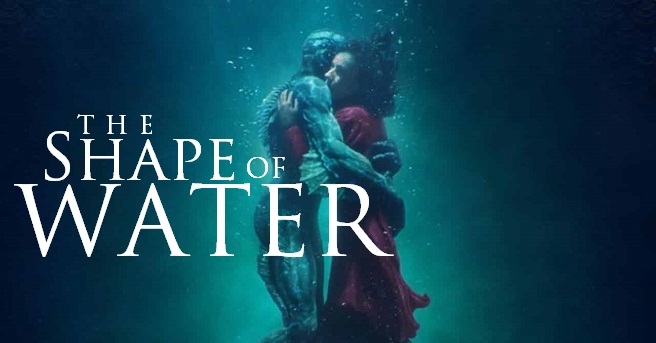 ---
Guillermo Del Toro's fantasy drama "The Shape of Water", which is about a lab cleaning lady who develops a bond with a sea monster, earned an impressive 12 nominations at this year's Baftas.The critically-acclaimed film also helped the director Del Toro to win the Golden Globe for Best Director on Monday night though it faces tough competition from Martin McDonagh's Golden Globe Best Picture winner "Three Billboards Outside Ebbing, Missouri", Joe Wright's "Darkest Hour" and Christopher Nolan's World War II drama "Dunkirk".

"The Shape of Water" scored top at Bafta with 12 nomination which includes the Best Film and Best Director for del Toro, Best Actress for Sally Hawkins and Best Supporting Actress for Octavia Spencer."Three Billboards Outside Ebbing, Missouri " and "Darkest Hour" have nine nominations each.

The Rest of The Nomination Are As Follows :
Natalie Dormer and @letitiawright announce the nominees for Best Film #EEBAFTAs pic.twitter.com/OEWpGTEawL

— BAFTA (@BAFTA) January 9, 2018
"Blade Runner 2049" may have bombed at the box office but it scored well at the Baftas with eight nods, including one for director Denis Villeneuve."I, Tonya", the biopic of disgraced figure skater Tonya Harding, was largely ignored at the Golden Globes but it earned five nominations here. Golden Globe-winner Allison Janney is nominated in the Best Supporting Actress category for her role of an abusive mother in "I, Tonya".



"Phantom Thread", the Paul Thomas Anderson's costume drama also earned five nominations, including the Best Actor nomination for Daniel Day-Lewis, who has announced his retirement from acting. Day-Lewis will face-off with Gary Oldman, this year's Golden Globe winner.

Veteran actor Joanna Lumley has taken charge from Stephen Fry to host the 71st EE British Academy Film Awards."Paddington 2" bages three nominations, including a Best Supporting Actor nod for Hugh Grant. "Film Stars Don't Die in Liverpool", a drama about Hollywood star Gloria Grahame last days, earned three surprise nominations, including Bening's Best Actress and Bell's Best Actor nods.
Nominated for Best Film
Call Me By Your Name
Darkest Hour
Dunkirk
The Shape of Water
Three Billboards Outside Ebbing, Missouri#EEBAFTAs pic.twitter.com/zyd3c2m2qy

— BAFTA (@BAFTA) January 9, 2018
Armando Iannucci's Soviet drama "The Death of Stalin" earned two nominations, for Best Adapted Screenplay and Outstanding British Film.Steven Spielberg's Newspaper drama "The Post", starring Meryl Streep and Tom Hanks, failed to garner a single nomination at the Baftas.

The awards will take place on February 18 at the Royal Albert Hall London. - Window To News
RELATED NEWS
October 20th, 2018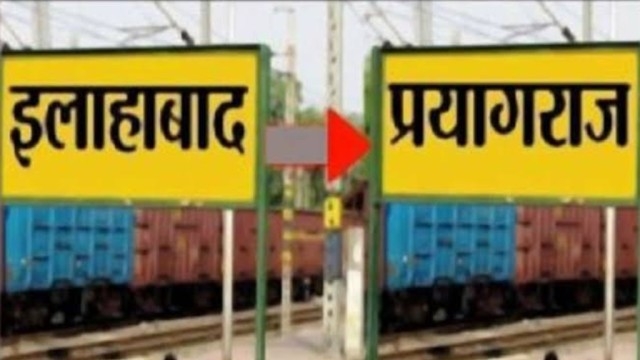 October 20th, 2018
October 20th, 2018