CM Helpline Complaints Satisfactorily Resolved
Thursday - January 11, 2018 3:37 am ,
Category : BHOPAL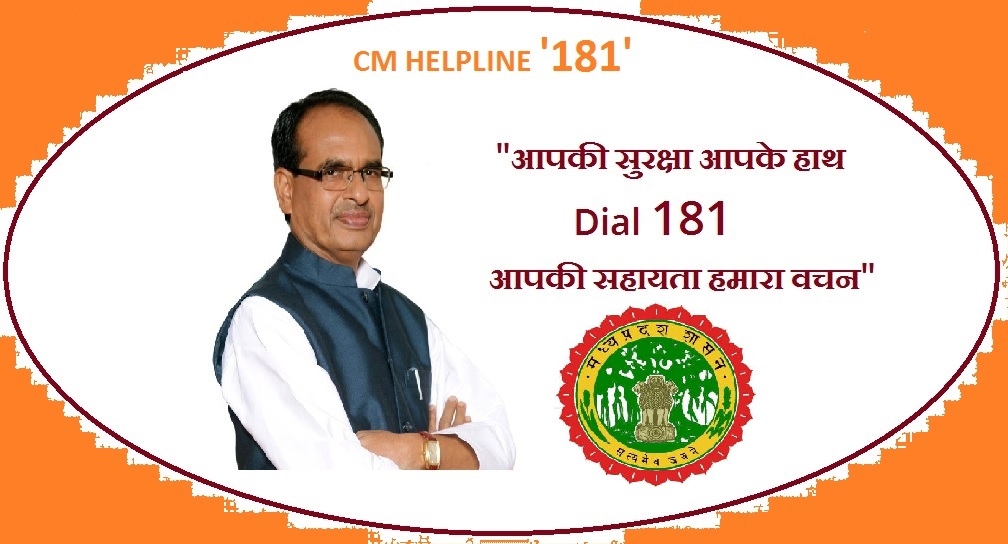 ---
CM Chouhan to Honour Government Employees of Level-1
PHE Assistant Engineer Borana creates record of outstanding work
Bhopal:
CM Helpline is effectively implementing Chief Minister Shivraj Singh Chouhan's initiative of public felicitation of those who have been giving an outstanding and praiseworthy performance. The department has set up a tradition of selecting the best performers every month. The Chief Minister honours Level-one government servants who resolve CM Helpline complaints to the satisfaction of the applicant.
This initiative has encouraged officers and employees to perform better. It has created a healthy competitive environment among them to resolve the problems of the common man promptly and to their maximum satisfaction.
Assistant Engineer NL Borana posted in Public Health Engineering Department Neemuch has topped in this competition in best performance. He has created a record by resolving people's complaints to the best of satisfaction of the applicants of CM Helpline continuously for the last nine months. CM Chouhan has also lauded this achievement of Borana on Samadhan Online. Chouhan was told that Borana has been placed in the Hall of Fame of CM Helpline. He is the first government servant of the state to have received this honour. The department has currently posted Borana as In charge Executive Engineer Dewas.
CM Chouhan lauded Mohammed Kashif posted as Health Officer in Urban Administration and Development Department, Bhopal, Girraj Sharma posted in Janpad Panchayat Prabhat Pattan of Betul district, Assistant Excise Commissioner Yashwant Dhanoura in Sagar district, Vinay Singh posted as Ranger in Forest Department in Singrauli district, Ranjan Singh posted as Assistant Engineer PHE Narsinghpur, Deputy Commissioner Cooperatives Dewas, Mujib-ul Hasan, Assistant Engineer Urban Administration and Development Department in Singrauli district Santosh Pandey, Junior Engineer Neeraj Kumar Sonkar of Energy Department in Balaghat district and Executive Engineer AK Jatav in Water Resources Department of Harda district., He directed to present citiation letter to the officers.-
Window To News
RELATED NEWS
October 21st, 2018
October 21st, 2018
October 20th, 2018