Apple Sangria
Thursday - January 11, 2018 11:24 am ,
Category : DRINKS
---
Ingredient:

3 apples (a few different kinds)
1 bottle Sauvignon blanc wine
1 quart apple cider
3/4 cup vanilla vodka
4 lemons
3 cinnamon sticks (plus more for garnish)

Method:
Using just one of the Pillsbury pie crusts that come in the box, put the pie crust onto a baking sheet and bake according to the package instructions.

Juice 2 of the lemons and add to a pitcher. Add in the wine, cider, and vodka. Slice the other 2 lemons and add them to the pitcher. Chop the apples and add them. Add in the cinnamon sticks.

Serve in a glass with a cinnamon stick stirrer. Roughly break or chop the pie crust into jagged triangles. Use the edge of the wine glass to cut a slit into the pie crust to attach it to the rim of the glass as a garnish.
RELATED NEWS
October 22nd, 2018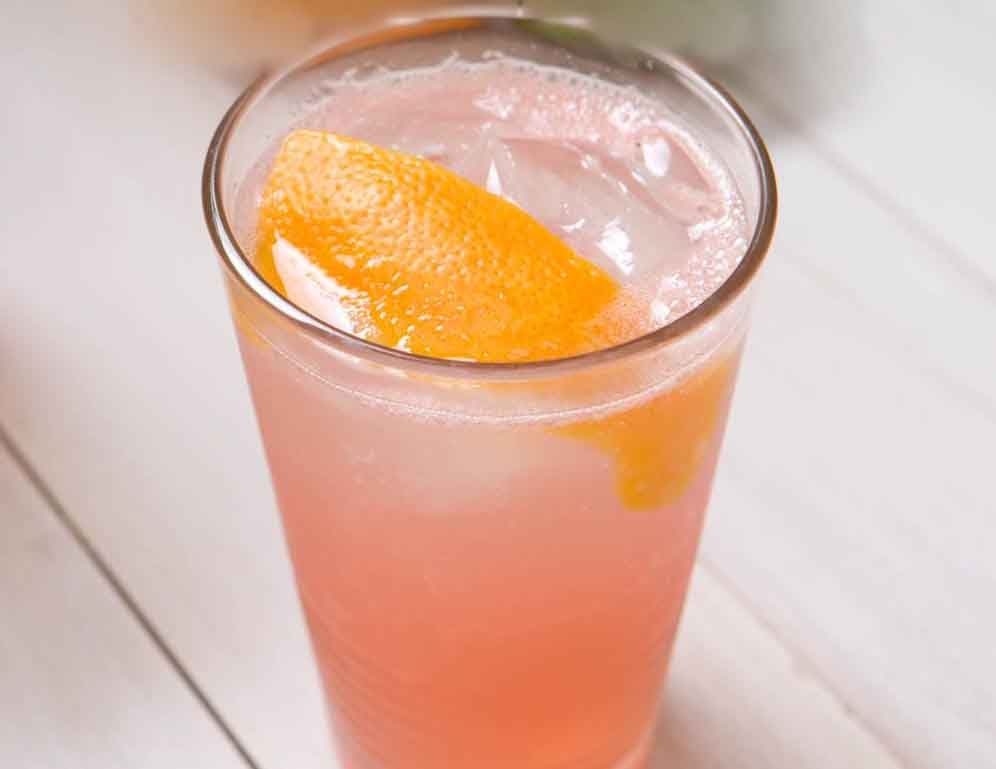 October 22nd, 2018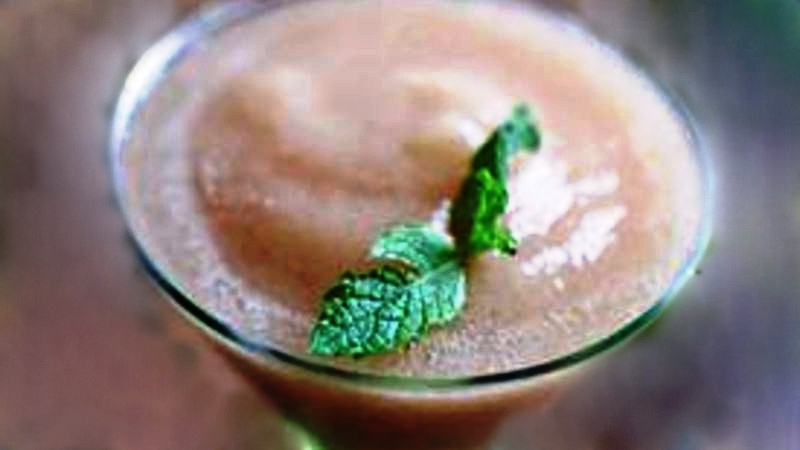 October 21st, 2018