Ready to scare with Anushka! Enjoy Holi with pari!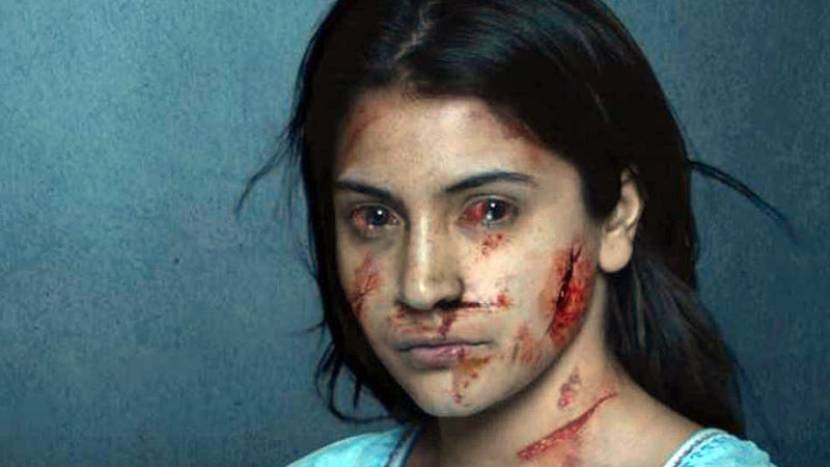 ---
Anushka is in scary mood now! What happen?
Sweet dreams guys... #HoliWithPari https://t.co/aMePVg992G

— Anushka Sharma (@AnushkaSharma) January 9, 2018
She posted a video on Twitter and wished sweet dreams to her fans in caption. She is looking hurt and battered Anushka Sharma, with haunted look to camera. Her blue eyes, wearied skin and scars cut a terrifying picture looking so real and original genuine than the usually we have seen ghosts in movies.
#HoliWithPari @OfficialCSFilms @paramspeak #PrernaaArora #KarneshSharma @kriarj #ArjunNKapoor @poojafilms https://t.co/aMePVg992G pic.twitter.com/lTrXywsWSo

— Anushka Sharma (@AnushkaSharma) January 10, 2018

After blossom wedding mood Anushka is ready to make her fans fill with horror. She is exited… fans too. After her holi invitation to enjoy holi with Pari but this pari is not don't forget the tagline down to title "not a fairytale". Her first movie after mingle.

"PARI" is releasing on 2nd of March on holi. So be ready to blue with fear inside and enjoy festival of colors with pari. # enjoy holi with pari!! - Window To News
RELATED NEWS
October 20th, 2018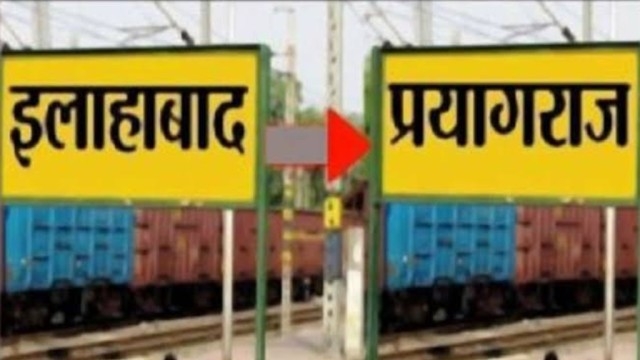 October 20th, 2018
October 20th, 2018