"India" evicted from Celebrity Big Brother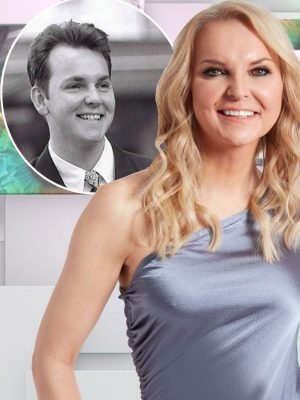 ---
India Willoughby became the first celebrity to be evicted from the Celebrity Big Brother house, a TV reality show in UK. Celebrity Big Brother is an adaptation of the Big Brother reality TV show, in which the participant housemates are local celebrities.

The transgender India Willoughby lost in the public vote, but not before she started a public debate on social media about dating preferences with respect to transgenders.

India asked her housemates about their dating preferences, and the resulting conversation kicked off a social media storm. "Would you go out with a transsexual woman?" she asked.
"I believe it's choice, I would choose not to," replied Ginuwine. "That doesn't make me scared."
"You would go out with a woman?" India Willoughby asked.
"Yes." said Ginuwine.
"But you wouldn't go out with a transsexual woman?" asked India Willoughby
"No." Ginuwine replied
Lastly when Willoughby said "Let's have a kiss," Ginuwine replied "no".

India Willoughby is a 51-year-old TV broadcaster and journalist born as Jonathan Willoughby.

Working as a TV reporter, Jonathan presented the news. In 2010, Jonathan quit job after ten years of the presenting the news show. Five years later, Jonathan returned to TV and announced that she had transitioned to female and was now named India.
RELATED NEWS
October 18th, 2018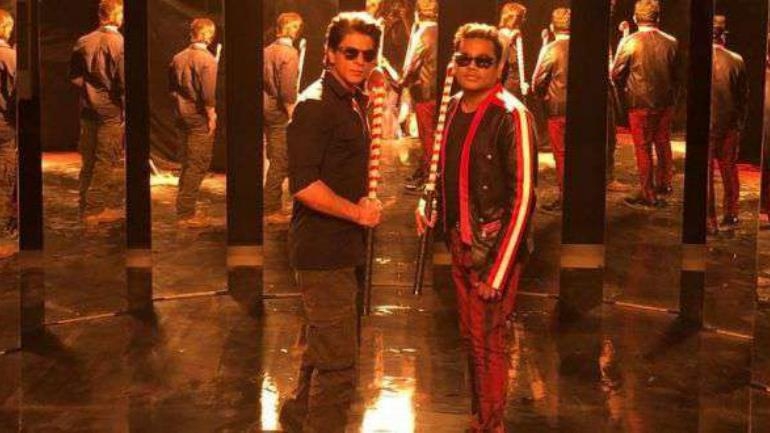 October 18th, 2018
October 17th, 2018