Feeding the hungry: Cancer doesn t detract him from his life s mission (IANS Special Series)
Sunday - January 14, 2018 12:18 pm ,
Category : HEALTH
Chandigarh Jan 14 (IANS) He is 83 years old and has been serving free food to the poor and needy for over three-and-a-half decades. He is fighting cancer and has sold off assets to keep his community service going. And despite the odds there is no let-up in the enthusiasm of businessman Jagdish Lal Ahuja in what he thinks is his life s mission.



"I will continue the langar (community kitchen) till my last breath. This is something that gives me sakoon (satisfaction and contentment). Doing this is god s command to me and I will continue this " Ahuja draped in heavy woollens on a winter evening in Chandigarh told IANS outside Gate No. 2 of the Post-Graduate Institute of Medical Sciences and Research (PGIMER) a premier referral hospital.

Having started organising langars across Chandigarh and adjoining areas way back in 1981 Ahuja started the daily langar outside the PGI which attracts hundreds of patients and their attendants from all states in northern India and even faraway places like Bihar and Uttar Pradesh in 2001.

"I have been doing this all on my own. Over the years many people have offered money and other things to get associated with it. But I do not take anything from anybody. I want to do it from my own resources. I decline all offers. I think that god has been kind enough to me to enable me to carry out this work " Ahuja said.

In the process of carrying out community work Ahuja has sold off seven properties in the past few years. "I will not allow the langar to be affected for want of funds. In recent years we had to scale down the numbers. Earlier we were providing food up to 1 800 people. Now it is around 500 " said Ahuja who says he has not studied much due to adverse family circumstances.

For Ahuja the inspiration to carry out the free langar came from his grandmother Mai Gulabi who used to organise such langars in their hometown Peshawar (now in Pakistan) for poor people. The langar food comprises dal (pulses) vegetables rice chapattis bananas and halwa. For children Ahuja s wife Nirmal Ahuja carries balloons candies biscuits and other goodies in their SUV pick-up.

Ahuja a millionaire businessman who now deals in fruits lived no ordinary life. Displaced from his birthplace and childhood in Peshawar in the 1947 Partition Ahuja then 12 came to Punjab s Mansa town as a refugee with his family. As a kid he sold namkeen dal (a traditional snack) at the railway station to earn some money and survive. He later moved to Patiala and got into selling gur (jaggery) and fruits.

It was in the latter part of the 1950s that Ahuja at the age of 21 moved to Chandigarh when the country s first planned city was being built. He hired a fruit cart and started selling bananas.

"No one in this place knew how to properly ripen the bananas. I got into this and started making good money " said Ahuja who later came to be called "king" in the area and became a millionaire.

"I don t want anyone to go on an empty stomach. I have faced very hard times in my childhood. In these people I can recall those times. If I am able to contribute even a small percentage to lessen their suffering I will try my best " said Ahuja who is not bothered about his own ill-health.

Popularly known as the "PGI Bhandare Wale" and "Langar Baba" by people coming there Ahuja makes it a point to come himself every day at the langar venue outside PGI. The queue of people coming to take the langar is always long.

Many people coming at the langar venue try to touch his feet but Ahuja gets irritated. "Please don t touch my feet. I am nobody and have done nothing great. Seek blessings from the almighty " he is heard saying often.

The langar at PGI is not the only social activity that Ahuja has been doing. He has been contributing to old age homes distributing fruits and candies to children giving away woollens and clothes to people and engaging himself in other activities. He has been honoured by the Chandigarh Administration and several organisations and people. Ahuja who said he is virtually illiterate carries a mobile tablet in his car in which his daughter has loaded videos and photographs of his activities.

Married for five decades Ahuja is supported in his activities by his wife Nirmal.

(The weekly feature series is part of a positive-journalism project of IANS and the Frank Islam Foundation. Jaideep Sarin can be contacted at jaideep.s@ians.in)

--IANS
js/vv/tb



RELATED NEWS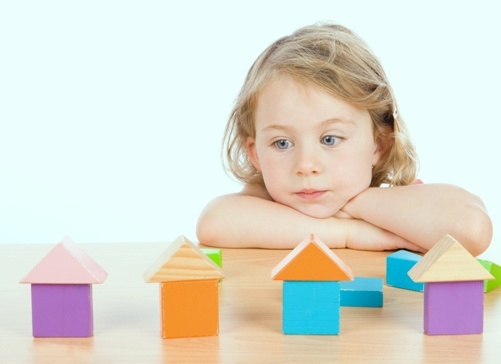 October 18th, 2018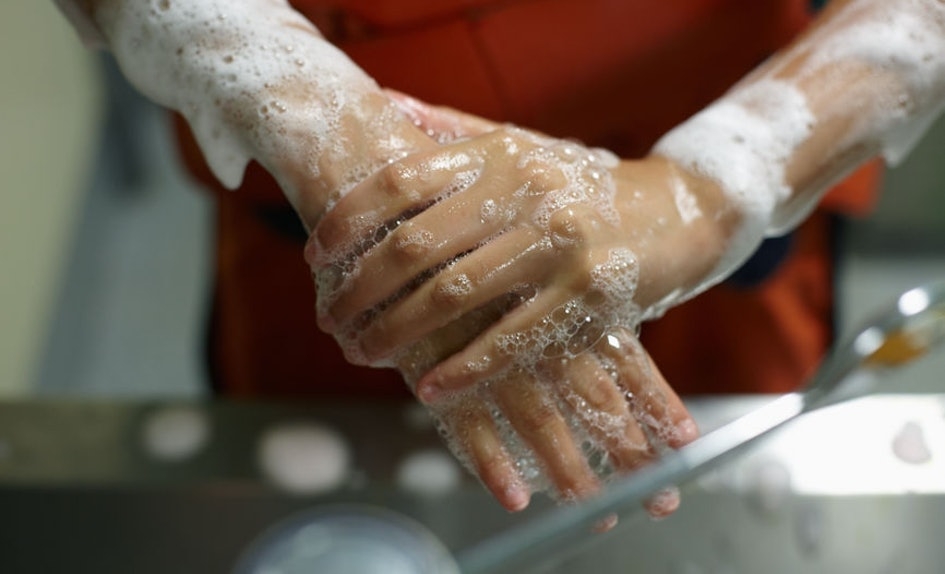 October 18th, 2018