"Alien" cause delay in filing tax return in UK !!!!
---
Tax payers have various reasons for delay in Britain. HM Revenue and Custom, a unit of British Govt .Tax Department issued the list of reasons for delay in filing self assessment. It included sighting of alien and coffee spiting on document

HMRC in a press release cited the reasons for delay in filing tax returns on time-

Interesting (but Bizarre) reasons -

I couldn't file my return on time as my wife has been seeing aliens and won't let me enter the house.

I've been far too busy touring the country with my one-man play.

My ex-wife left my tax return upstairs, but I suffer from vertigo and can't go upstairs to retrieve it.

My business doesn't really do anything.

I spilt coffee on it.



Aliens, vertigo, and a Glasgow nightclub included in this year's #SelfAssessment expenses and excuses listhttps://t.co/xtW7EXbeVZ pic.twitter.com/W6Gw5a1GM1

— HM Revenue & Customs (@HMRCgovuk) January 17, 2018

HMRC also receives some questionable items which taxpayers have tried to expense:

A three-piece suite for my partner to sit on when I'm doing my accounts.
Birthday drinks at a Glasgow nightclub.

Vet fees for a rabbit.

Hotel room service – for candles and prosecco.

£4.50 for sausage and chips meal expenses for 250 days.

HMRC strictly announces that due to alien sighting, delay in tax payment will not be considered. Department rejected all senseless excuses given by tax payers and warned to lateness of taxpayers as last date of taxpaying is 31 Jan.
-Window To News
RELATED NEWS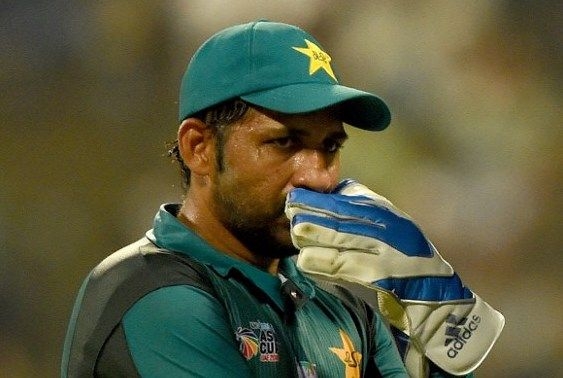 January 24th, 2019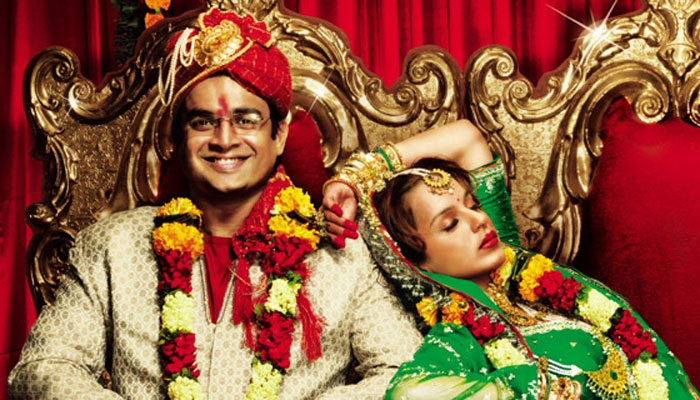 January 23rd, 2019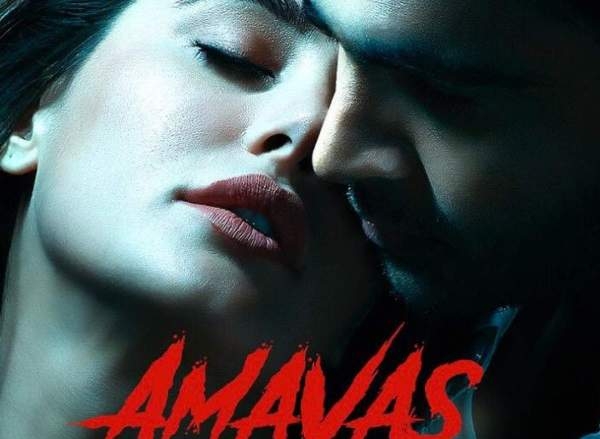 January 22nd, 2019