World's Top Leader in the Ivory Consumption and Production Japan, under Pressure to Ban Ivory Export after China Did It Last Year!
Thursday - January 18, 2018 3:55 pm ,
Category : WTN SPECIAL
---
India's neighbouring country China band the ivory last year. China's burgeoning ivory ban has received overwhelming support from the Chinese public, said a statement released by the World Wildlife Fund (WWF) and TRAFFIC. CITES, the CoP17 survey reported Chinese back Ivory Ban and had fully implemented the ban which got into effect from 1st of January 2018.
Post-China banned the ivory processing now Japan is under growing pressure to address its illegal ivory exports.The Chinese government decided in response to international criticism, and ivory is no longer available in legitimate jewellery stores or shopping websites.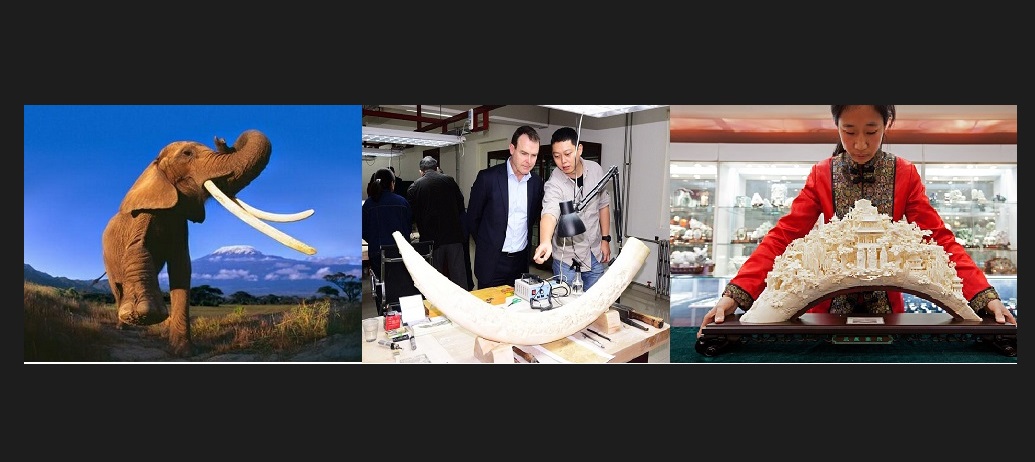 Ivory which is a symbol of wealth in China and still have massive demand now reflects no sign of supplies leading to the rise in the prices on the black market.
The International trade in ivory banned since 1990, by Convention on International Trade in Endangered Species of Wild Fauna and Flora. However, had its escape roots via China and Japan Markets. As per the CITES, In Africa every year more than 20,000 elephants are believed to be poached for ivory.Japan is viewed as a supplier to black market says report.



#NowOfficial It's 31 December in China. The historic #IvoryBan in China has now entered into force! All commercial sales & processing of #elephant #ivory are now illegal in China.#EndPoaching #EndWildlifeTrafficking #CITES #CoP17 pic.twitter.com/OU6zDihDBj

— CITES (@CITES) December 30, 2017



Japan, imports and process a lot of ivory products to the major is Hanko (seals used in important documents), which before the ban on international trade took effect legally.
"Japan under renewed pressure to ban #ivory exports after China bans domestic trade" https://t.co/50X0ssC7VI via @japantimes #elephant #ivoryban #EndWildlifeTrafficking pic.twitter.com/fZczejEZzF

— CITES (@CITES) January 18, 2018
In written demands submitted to the government this month, WWF Japan told Japan to strengthen measures to prevent illegal ivory exports. The Wildlife Trade Watchdog Traffic Japan lately in December 2017 said, "Japan is fueling the ivory trade, by failing to curb "rampant" illegal exports to China and by inadequately monitoring its laws but poorly regulated domestic sales."

They have exceptionally urged to place the immidiate ban on Japans online trading in ivory and cracking down on shops in tourist areas that are selling the ivory to the buyers including the shuttler between the Japan and China. The report contains findings from a market survey of surveilling 430 shops in numbers and stalls in touristy areas of Kyoto, Osaka and Tokyo; they found nearly 5,000 items made from elephant tusks.- Window To News
RELATED NEWS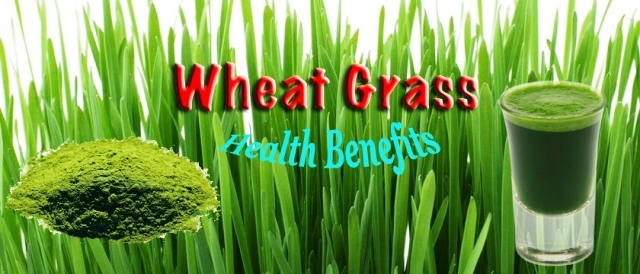 January 19th, 2019
January 19th, 2019
January 17th, 2019