Forward Thinking Both Insides Outside, Audi Q5 2018 Launched In India
Friday - January 19, 2018 10:39 am ,
Category : WTN SPECIAL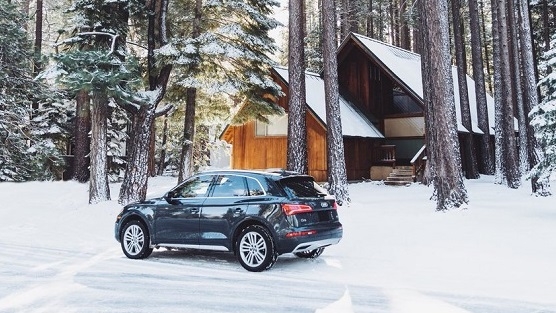 ---
The fusion of the power, style and sophistication the leaders in luxury cars Audi Launched Audi Q5 in Indian markets on Thursday. The design that strikes from in and out, the Audi Q5 exudes style and sophistication at every inch. With high intelligent machine Audi has set a challenging game to the counterparts. As they say, it can't outrun the rain, but it can outsmart it, AudiQ5 is the intelligent car with advancement in technology redefining the SUV looks.
Implemented with rich infotainment systems, the Audi Q5 leaves you with feel-good life. The cockpit with 12.3inch instrument cluster allows the driver to customise information such as navigation and audio. It offers the advanced infotainment modes as well as Google Earth / Google Street views options.



classic and infotainment modes as well as Google Earth™ or Google Street View™ screen options.


The NextGen Q5 SUV Launched in India is available in two variants, Premium and Premium plus Technology. 2018 Audi Q5 starts at Prices ₹53.25Lakhs Premium; the later is priced at ₹ 57.60lakh ex-showroom Delhi. The Audi Q5 is set to assemble at the VW plant in Aurangabad. - Window To News
RELATED NEWS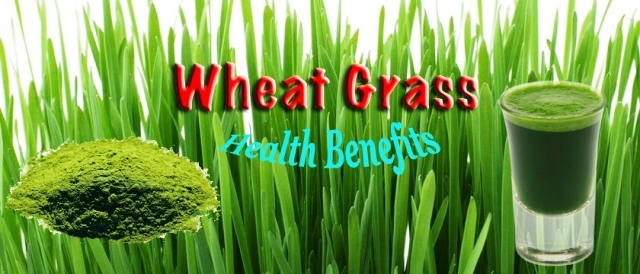 January 19th, 2019
January 19th, 2019
January 17th, 2019