Tum Chali, Tum Ladi, Tum Aage Badhi, A Pink Wave, The President to Facilitate 112 '#FirstLadies' in a Revolutionary manner!!
Friday - January 19, 2018 1:48 pm ,
Category : WTN SPECIAL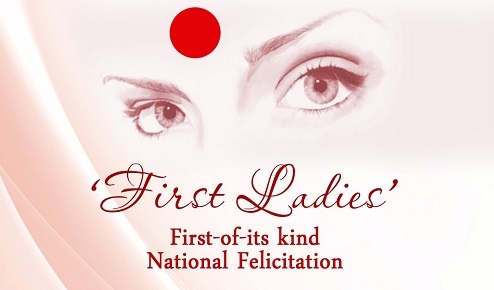 ---
By Jaya Khare
The leading Ladies Who paw the path setting stepping stones, First Ladies is an honour to the Indian women first in their fields ever. The Ministry of Women and Child Development, The Government of India, is set to honour the First Ladies in a revolutionary manner to promote and uplift the woman status in India. Pawing the path toward equality for women the first ladies is a program and a platform to felicitate women who have achieved milestones and are declared as 'firsts' in their respective fields with them to inspire the other females with the tagline #ICanSoCanYou on 20th January.

The women in their respective fields, who roots movement of women running for office nationwide, call it payback or a revolution or a pink wave inspired by the women who were the first in their fields, it's time to bring in focus towards the women development. This is an unprecedented surge for the first time that the Government of India has come up to hold an initiative to felicitate women.

112 Women Achievers who were First in their Fields will be Commemorated as #FirstLadies.
तुम चली, तुम लड़ी
तुम आगे बढ़ी
कितने ही नये रास्तों पर मशाल बन रहें
तुम्हारे कदमों के निशान,
तुम्हारी पहली सोच का ये देश करता है सम्मान- #FirstLadies #ICanSoCanYou pic.twitter.com/BQHh2q9VYN

— पीआईबी हिंदी (@PIBHindi) January 10, 2018
The ladies who broke ground in their areas from politics, arts to the world of science and military. The moment to celebrate the countless women who played pioneers in history. The video showcased a small sample of them, Deepa Malik will be among pioneering women felicitated with the 'First Ladies' award by President of India on 20th January 2018, in recognition of her efforts towards the betterment of para-sports being India's first female to won medal in the Paralympics. Alisha Abdullah an Indian racing driver. She is the country's first female national racing champion. Tanvi Shah who is the first Indian who won the Grammy for her Spanish lyrics for Jai ho from the Movie Slumdog millionaire. Ms Shah is also set to compare the event as well.

Manju Yadav who worked as the coolie, broke the barrier of Ghoonghat Prathat after the death of her husband as she took the profession of porter which a female never did before. From the first MBA woman sarpanch to the first women pilots in the Indian Air Force, the government of India has waved the revolution to honour the role of women in the society under the platform first ladies. First Ladies #ICanSoCanYou will be held in the Nations capital by the Ministry of women and child development on 20th January, where the President of India Ramnath Kovind will facilitate 112 FirstLadies.
'
. - Window To News
RELATED NEWS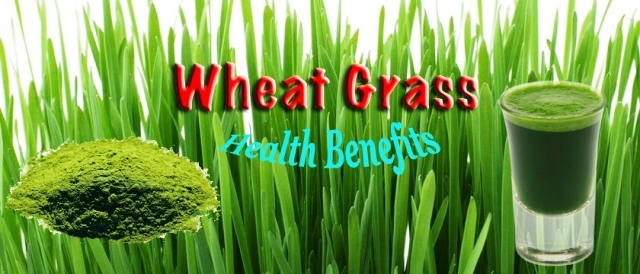 January 19th, 2019
January 19th, 2019
January 17th, 2019